Per leggere l'articolo in italiano cliccare qui
Here at Flawless, we believe a healthy body means a healthy mind. On that note, here is our list for the five most popular gyms in the city.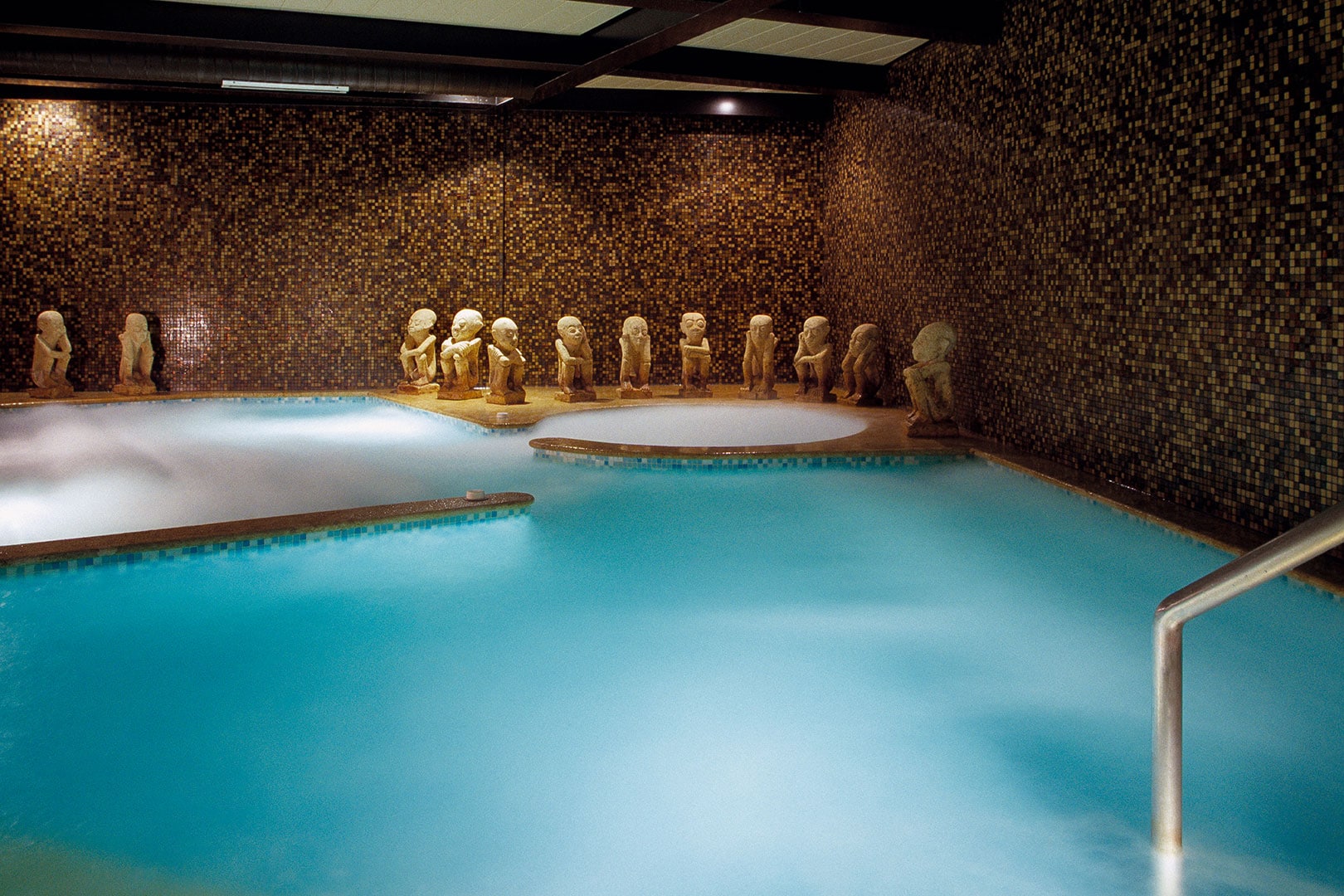 This one will be appreciated by those living close to the Zona Fiera. Get Fit in via Ravizza is definitely an alternative to jogging at Parco Sempione thanks to two rooms equipped with the latest Technogym treadmills. But not just that. Get Fit is great for those who love spinning, bodybuilding, Latin American dance, fit boxing and much more. Get Fit Ravizza is a happy little island not only for sports enthusiasts but also for those who want to a quiet place to relax, read a good book and enjoy the lounge, dining area and a small but well-appointed thermal spa next to the pool. Why not organize a program of targeted sessions with your personal trainer? Get Fit has some of the best sports trainers in Northern Italy including Monica Andolfi and SImone Abrescia, who can help you get in shape for that half marathon.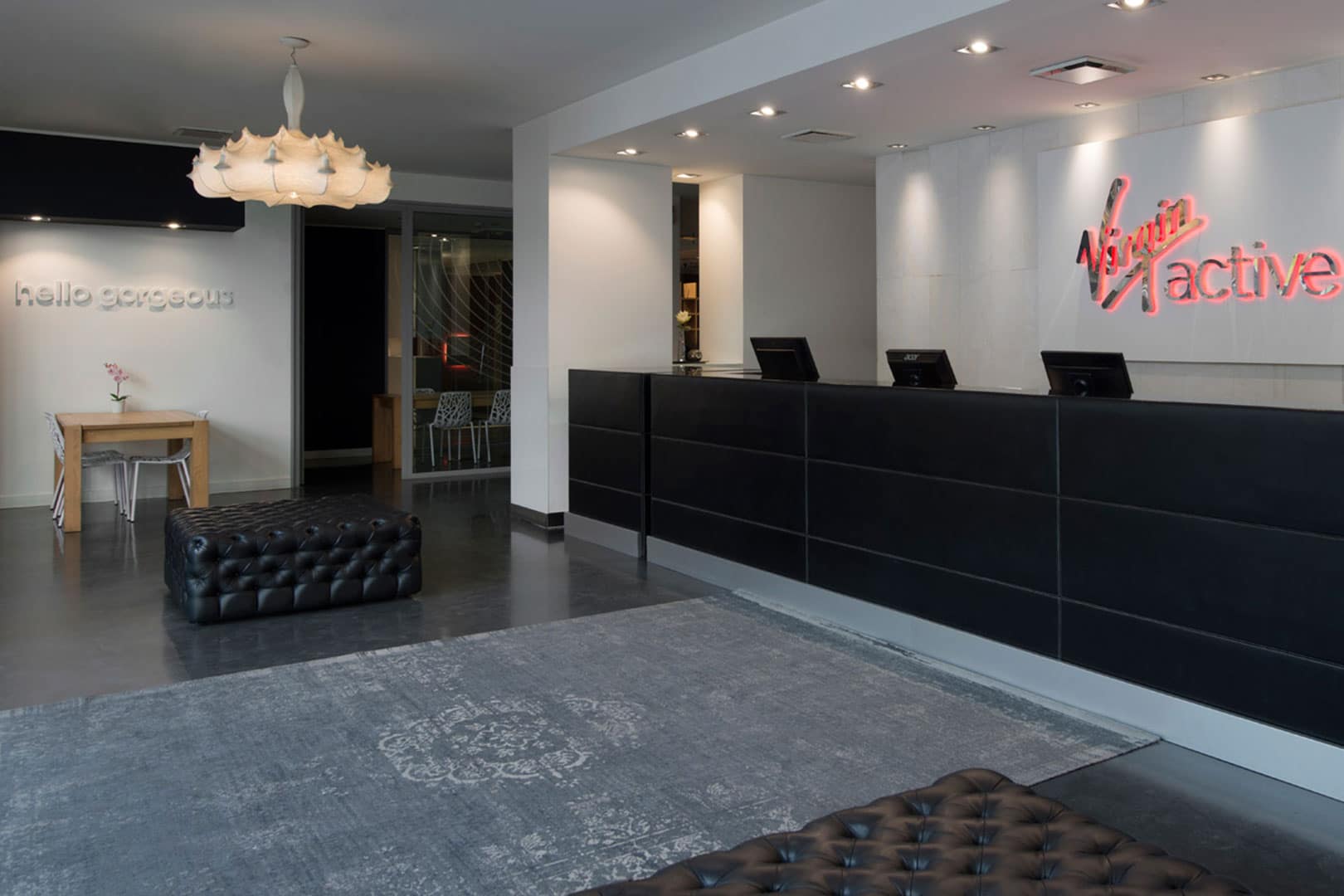 Like Virgin Active in Cavour, this is one of the cornerstones of Milanese gyms. The Virgin gyms are all frequented by famous and successful people. There are chances for people to participate in fun group courses, which are often very creative, conducted by leading coaches who come from all over the world. There are internationally renowned yoga instructors, personal trainers to American film stars, dancers and more. Some of the more original courses in recent years includes the Booty Barre workout, something between dance and yoga, and the ZUU class which is inspired by the movements of animals, a course developed in Australia and used to train the special forces there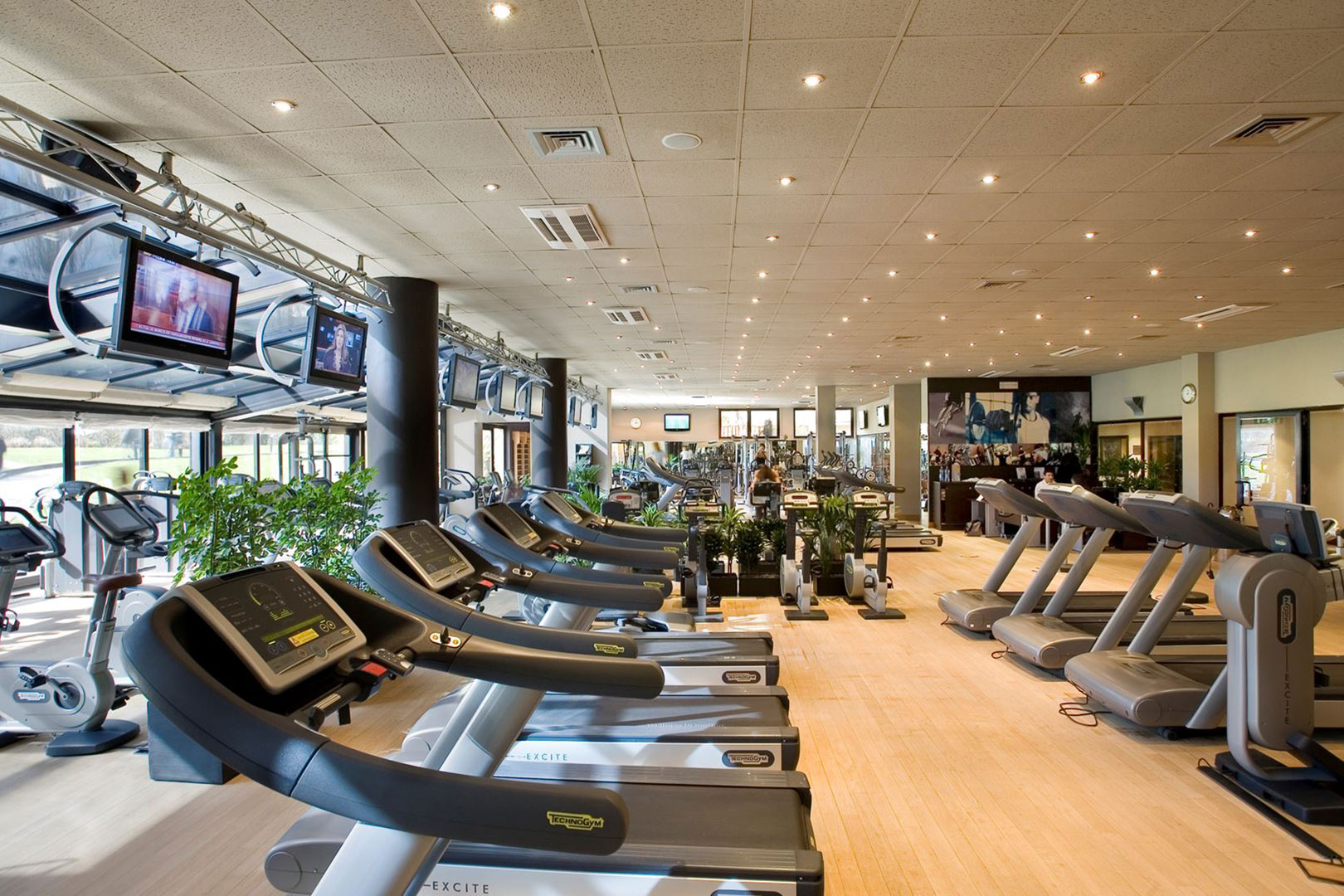 The Harbour Club at San Siro is the preferred club of the football players (and their wive's) who play nearby. The gym is much loved by Cesarone Maldini, who takes breakfast in the hotel lobby bar every morning. The gym is quite limited, and there's sometimes a queue to use the treadmill, but the Harbour Club is more famous for its tennis courts, golf course and spa which has bright windows that look out onto the outdoor pool. The facilities are super exclusive, and there are beauty treatments available. The excellent restaurant offers a diverse menu. There's also a daycare for children.
Photo Credit – Helenio Barbetta
The new Ceresio 7 Gym & Spa has just opened and is already proving a success. More exclusive than you could imagine, this designer club puts Architecture and design front and center. The gym comes equipped with the latest in Technogym machines, but the area is just as special for beauty and relaxation. You can also head to the Ceresio 7 Terrace Bar afterwards for cocktails, looking out over Gae Aulenti after your workout.
Luxury Fitness Club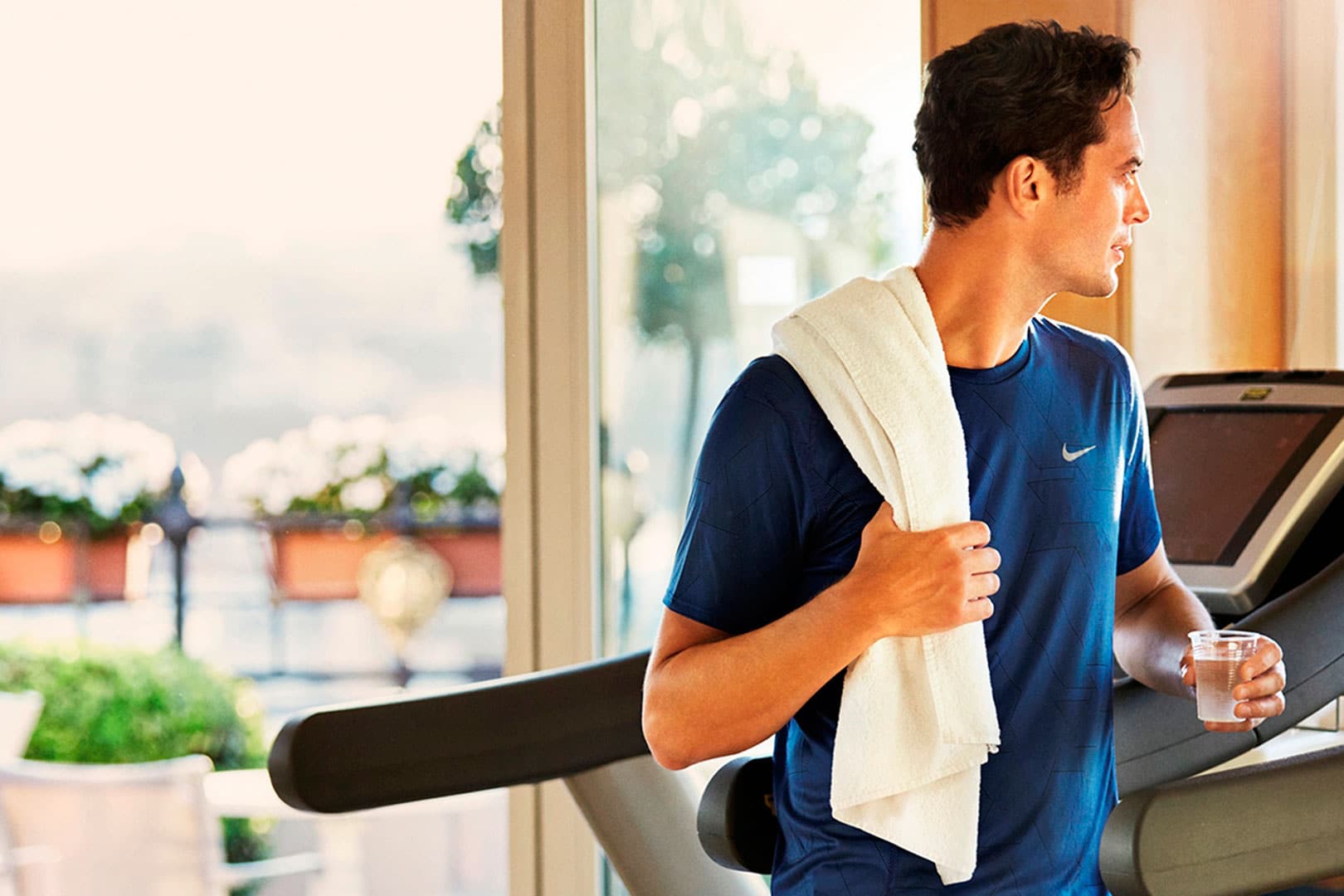 The most exclusive clubs in Milan are to be found in their hotels, whether you're looking at Club 10 of Principe di Savoia, Armani/SPA, or the Grand Spa at the Palazzo Parigi, these are the places to find the Chaira Ferragni's of this world.