The three Liu brothers, the second generation of Chinese in Italy, are a certainty when it comes to high-quality oriental catering: Claudio is in charge of Iyo Taste Experience, the starred Japanese restaurant, Giulia directs the elegant Chinese restaurant Gong since 2015, while Marco, since 2011, is "at the helm" of BA Asian Mood, another family excellence for style and taste.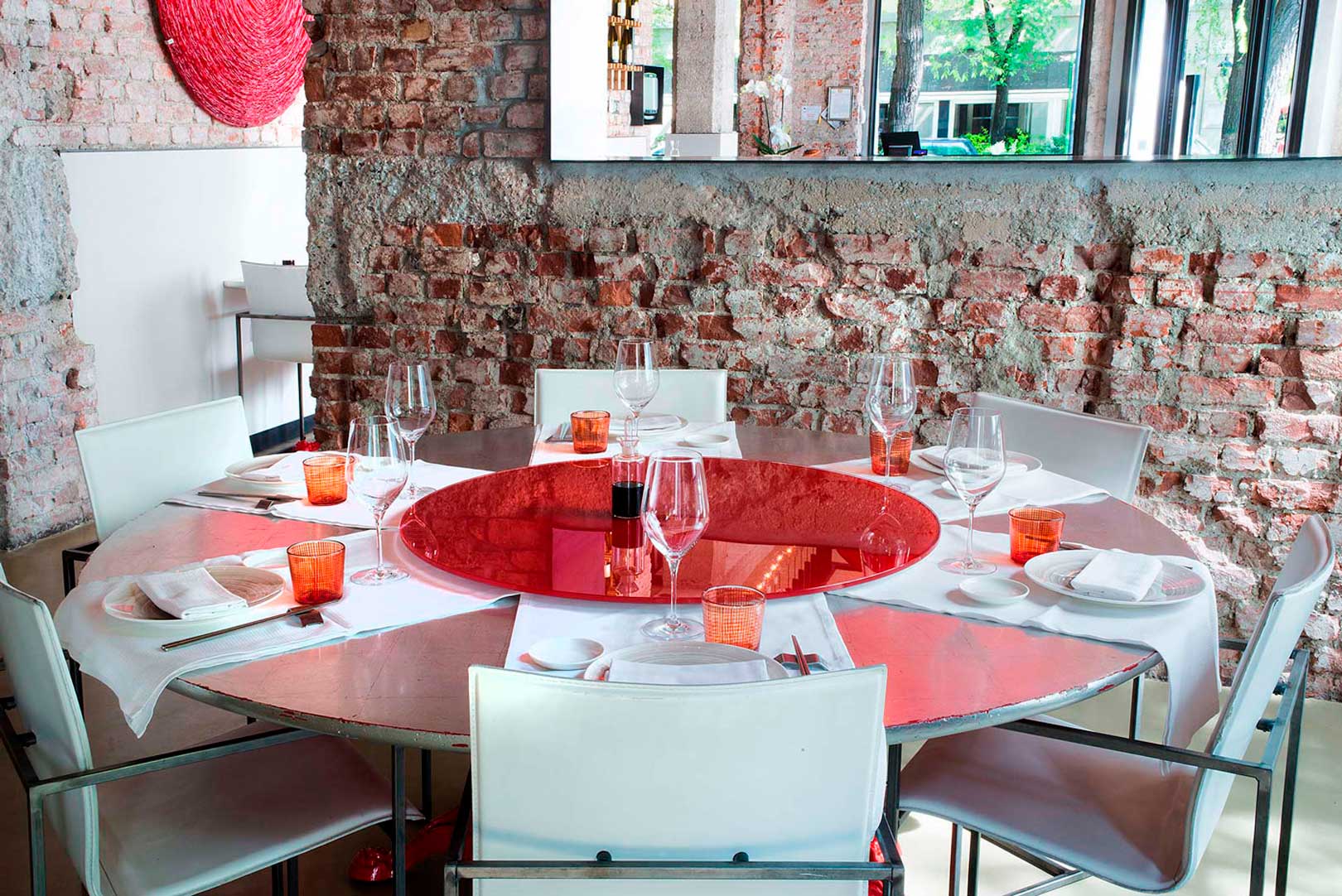 Passing through Via Ravizza, one of the most elegant and at the same time lively streets in Milan, your attention is immediately captured by the bright red restaurant lights. I'm not talking about the classic Chinese lanterns but the imposing sculpture-chandeliers designed by the sculptor Jacopo Foggini: design elements that make BA Asian Mood immediately recognizable and unforgettable and that contrast perfectly with the clean lines of the tables and the optical white of the chairs.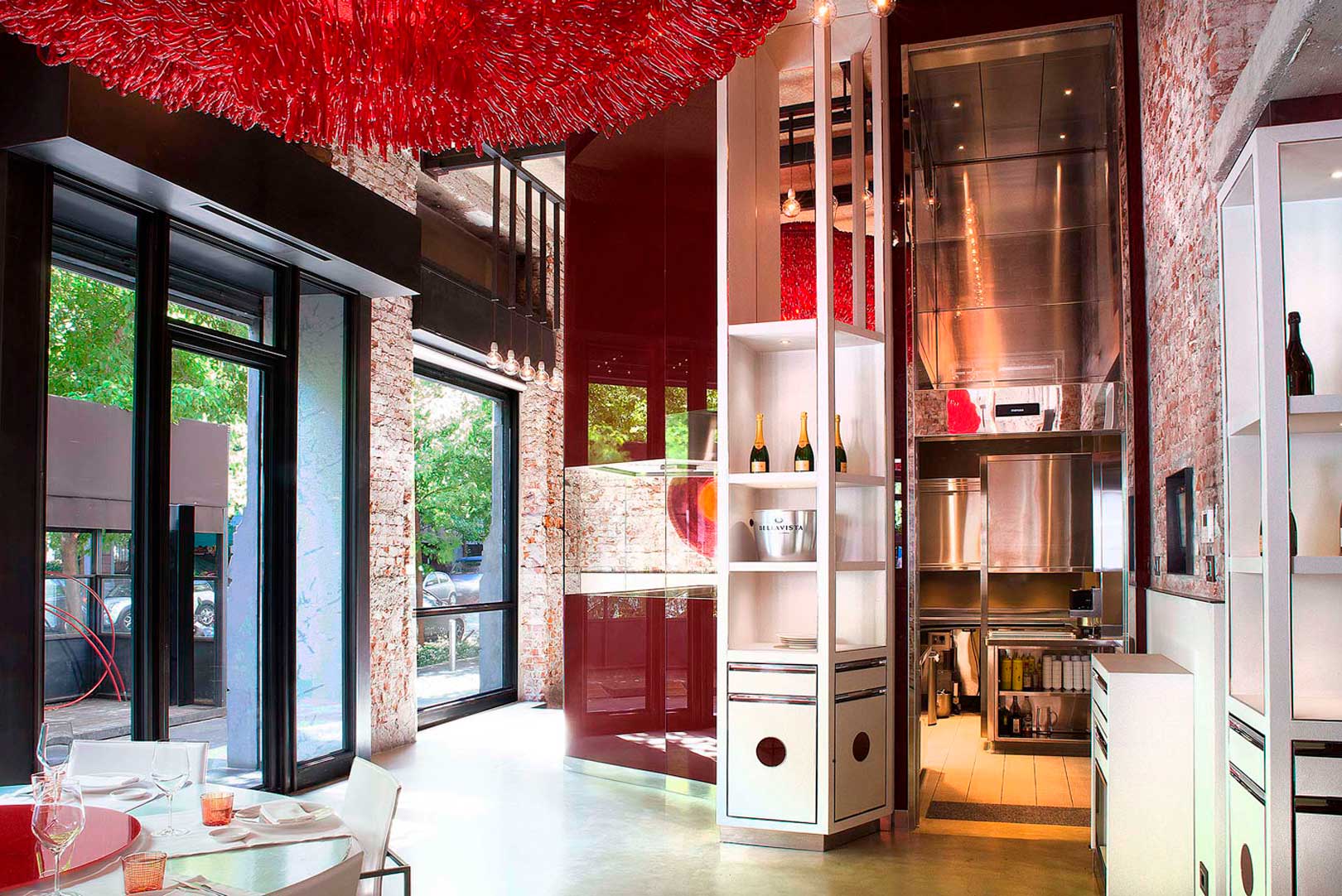 The large open kitchen, created by the Interior Designer Carlo Samarati together with Elena Sala, expresses cleanliness, craftsmanship and quality fundamental elements for a restaurant whose only image promises moments to remember. The promise is kept in full thanks to the proposed dishes including a great variety of dim sum – which boast a completely dedicated Execuitve Chef, Wu Chee Kean – for a journey among the most refined flavors of China. All other courses are done by the Executive Chef BryanHooi.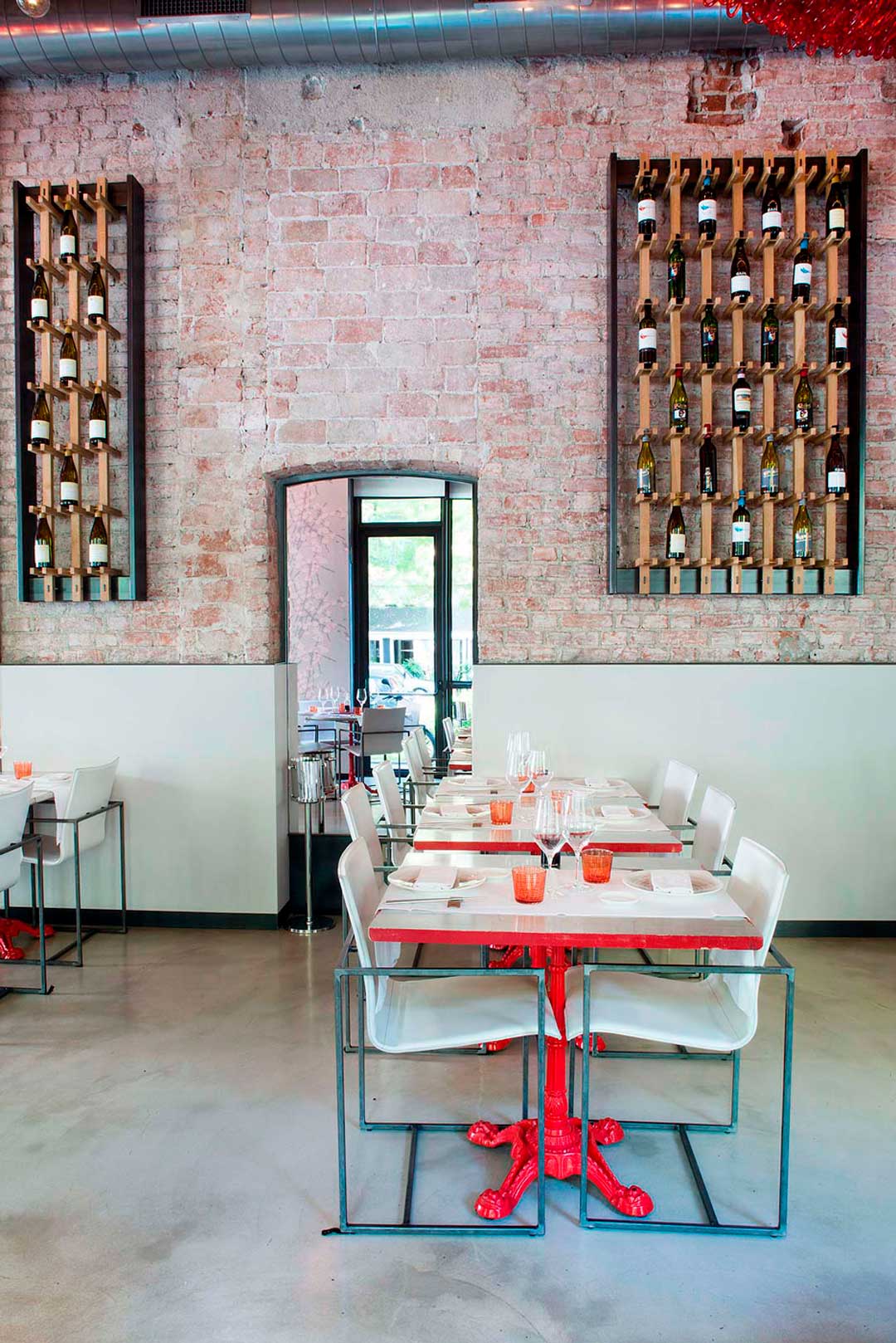 Try the excellent Xiao Long Bao stuffed with beef meatball and broth. But be careful how you open it because you risk letting the broth out. Another exceptional dish? Orange duck, their specialty. For those who love lighter meal the rice with sautéed vegetables and steamed prawns is light without sacrificing taste.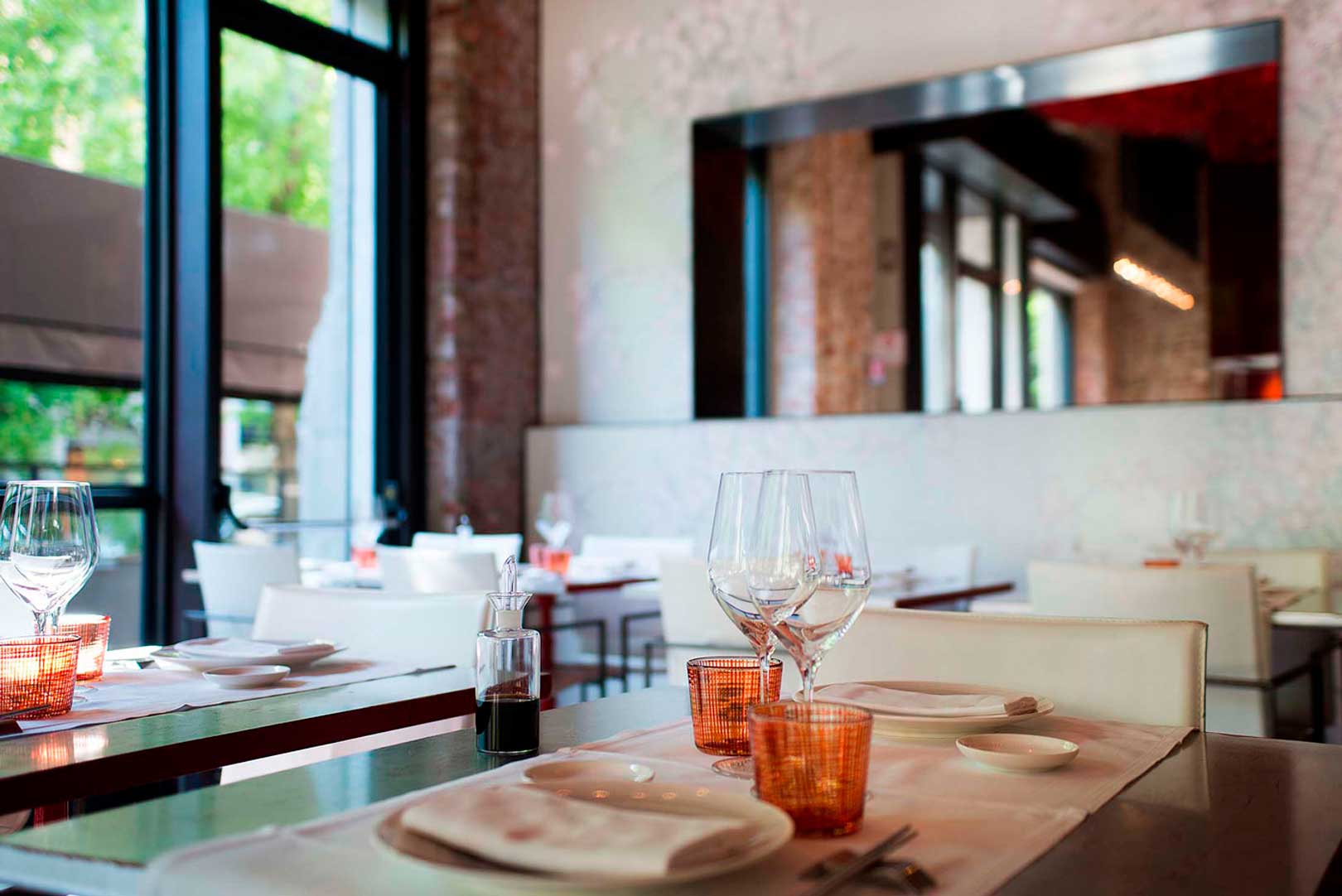 A beautiful area, beautiful location and delicious food but we still need dessert. First prize quality, the "Cioccolatoso" mousse is pure joy for the palate (even for the less greedy) while the "Limone" cake makes you feel less guilty but just as satisfied.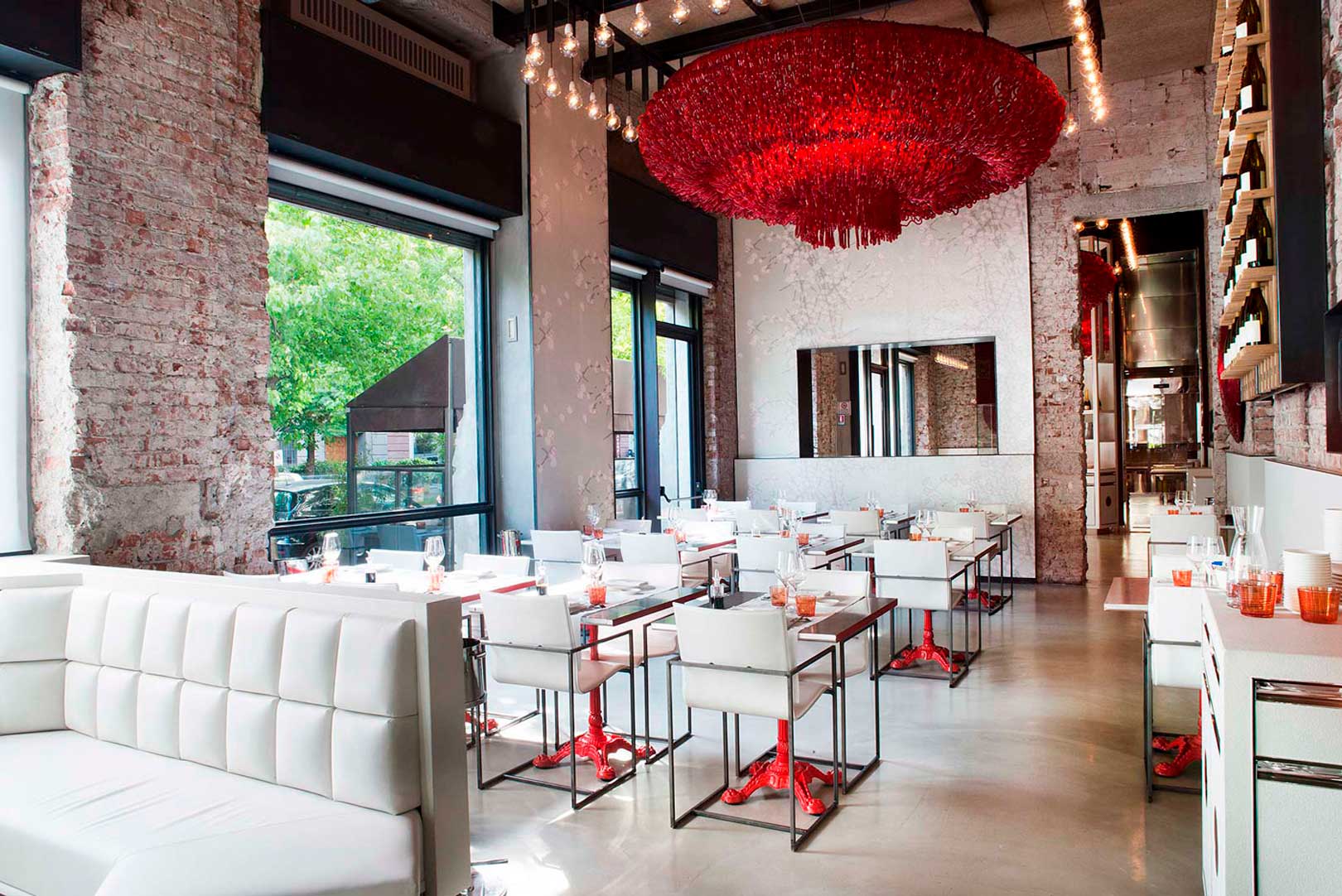 After trying it for the first time, BA Asian Mood will become the place you'll want to come back to, again and again.