Per leggere l'articolo in italiano, clicca qui.
The magnolias are now in bloom, and flashes of color peak out between the avenues and in the parks. The more audacious have permanently put away their winter clothes and the joggers who feel the closeness of summer are constantly increasing.
Its difficult to explain to those who have never been to Milan the sight of a wisteria in bloom against the background of a historic building, or the contrasts that nature puts on the narrowest alleys. Spring has officially arrived, and it is in the air, in the colors and scents of our wonderful city.
While nature awakens, Milan is already up and running, ready and responsive, absorbed by the great excitement that has accompanied one of the most anticipated events of the year: the International Milan Design Week and Fuorisalone! Now in its 58th edition, it has brought a wave of innovation and creativity to the capital, reconfirming itself as a virtuous meeting for enthusiasts, collectors and workers.
Best Of Mi. April 2019 wants to be a guide for those who want to live a design oriented month: starting from our selection of furniture stores to getting dinner on the third floor of the Mudec, April is a perfect month to discover (or rediscover) Milan! Following our advice, you will be able to enjoy the best of this month in our beloved city of Milan.
OR
SHOP
MEMPHIS GALLERY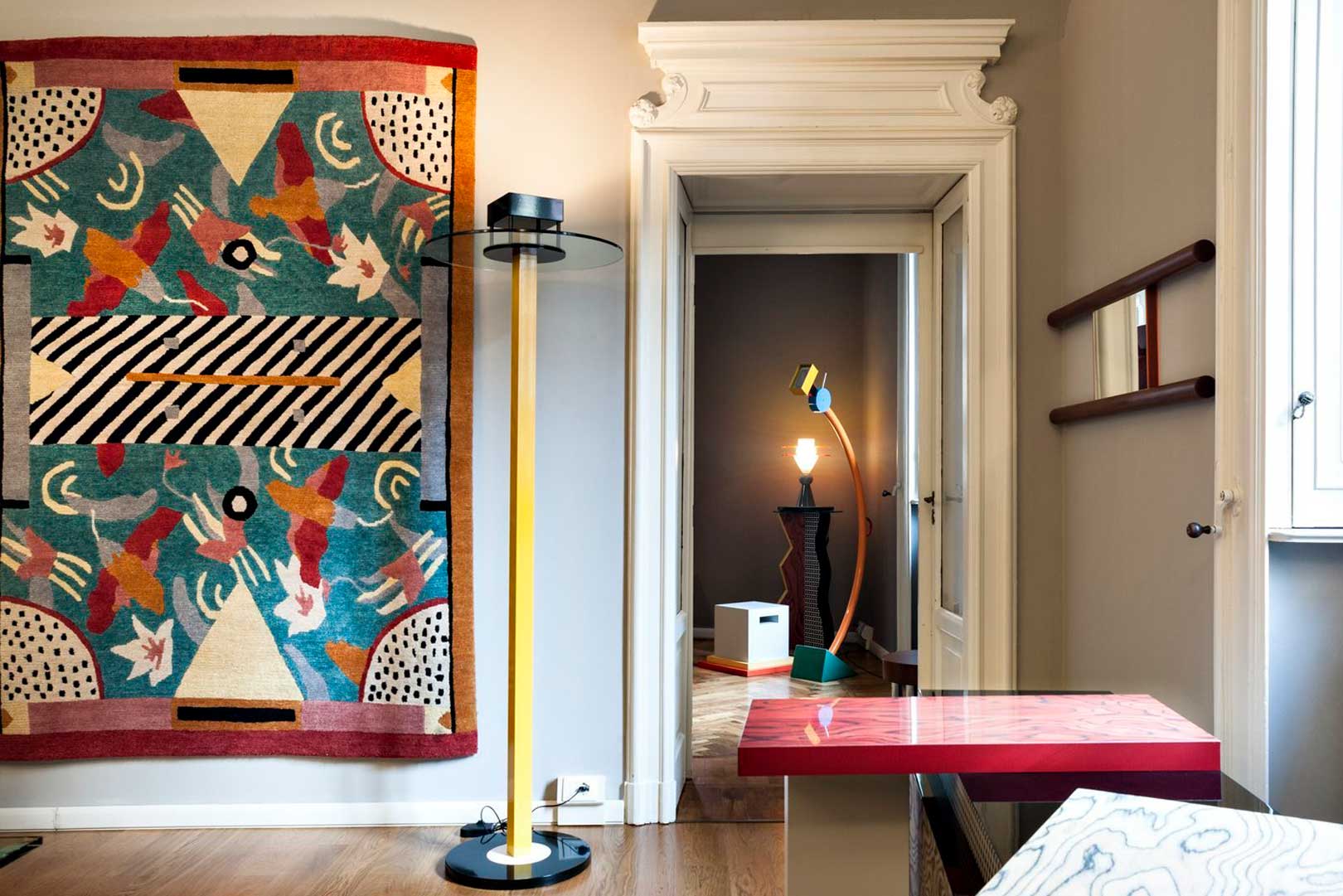 Largo Claudio Treves, 5
+39 02 655 4731
Metro: Moscova
Its name was influenced by the revolutionary movement of the 80s, striving to preserve its spirit. The design revolution influence Milan and Memphys. Their creations are designed to act in a mediatic way, aiming for spectacular visual communication. Produced in limited series, they represent the possibility of escape from everyday life. Home decor like you've never seen it before and perhaps even imagine. Objects capable of bringing an unexpected and fun touch to your home through asymmetric, saturated colors and brave assemblies.
HOTEL
SAVONA 18 SUITES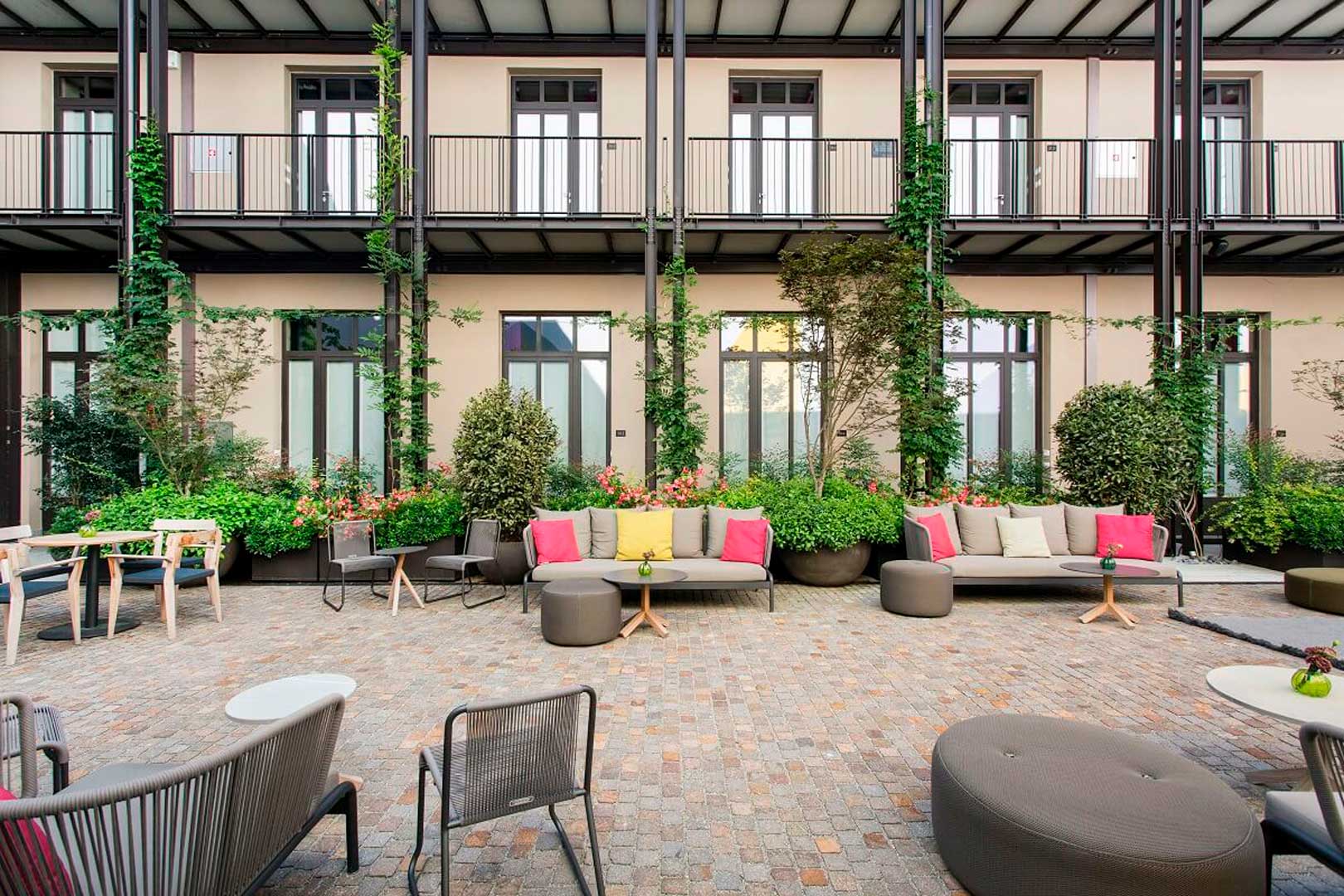 Via Savona, 18
+39 02 2555 201
Metro: Porta Genova
Former banister house, it has preserved the court with a certain retro Milanese charm. Inside, minimalist and contemporary elements alternate with vintage unique pieces. Offering to those who stay there an enveloping experience in art and design. Do not be surprised by the presence of gramophones or typewriters in the rooms. Since the epicenter is the Tortona Design District, this boutique hotel is the best choice to immerse yourself in the artistic and cosmopolitan atmosphere of Design Week.
RELAX
DD BEAUTY BY DAVIDE DIODOVICH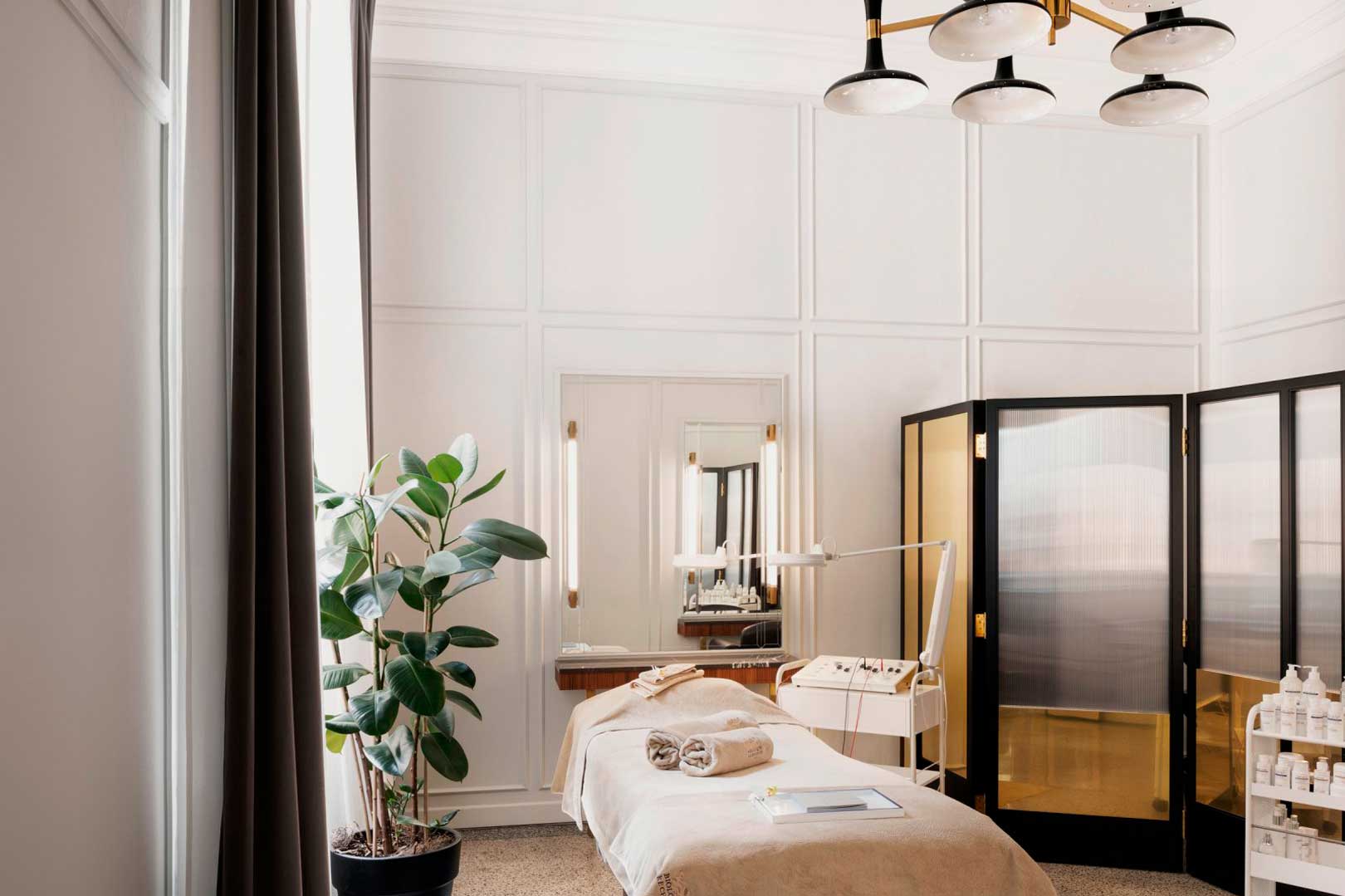 Via Aurelio Saffi, 25
+39 02 8928 3420
Metro: Conciliazione
Andre Malbert is an internationally renowned alchemist and visagist. Davide Diodovich turned to him to create a temple of beauty in his salon on Via Saffi. If aesthetic perfection exists, it passes through DD Beauty. Serums, creams and masks from the best laboratories, personalized treatments, massages, manicures and pedicures. Entrusting yourself to these treatments means giving yourself a moment of regeneration and pure well-being for the body and mind.
FOOD
JOIA – ALTA CUCINA VEGETARIANA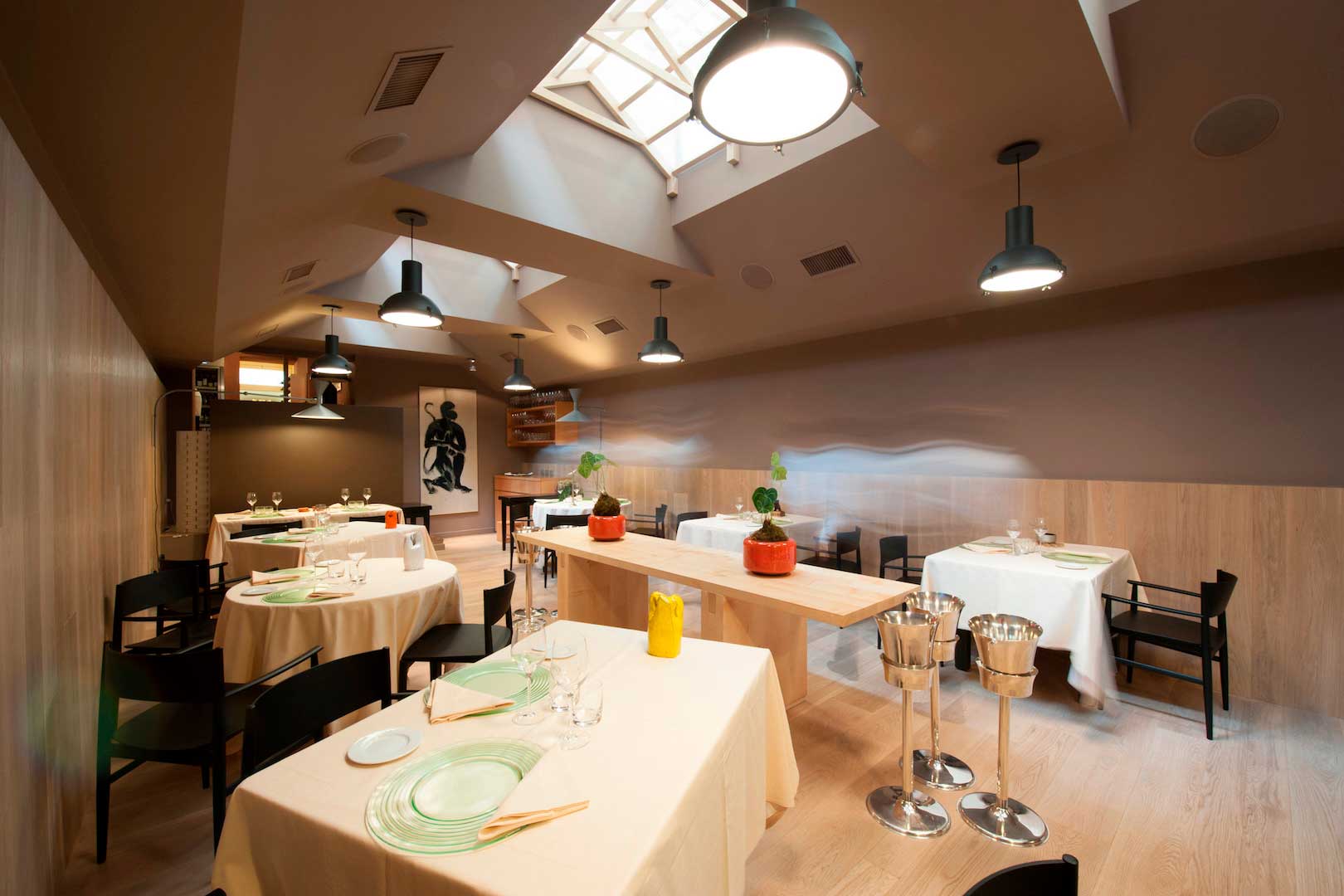 Via Panfilo Castaldi, 18
+39 02 2952 2124
Metro: Porta Venezia
The only vegetarian restaurant to boast a Michelin Star for the introspective aspect of Pietro Leemann's cuisine. The philosophy that accompanies it is a mixture of oriental inspirations and spiritual choices. Joia's dishes are meditations on nature, which the chef transforms with the intention of understanding it, following its natural seasonality. The names of the dishes are allusive, inspired by sensations aiming to accompany guests on a fantastic journey.
DRINK
DHOLE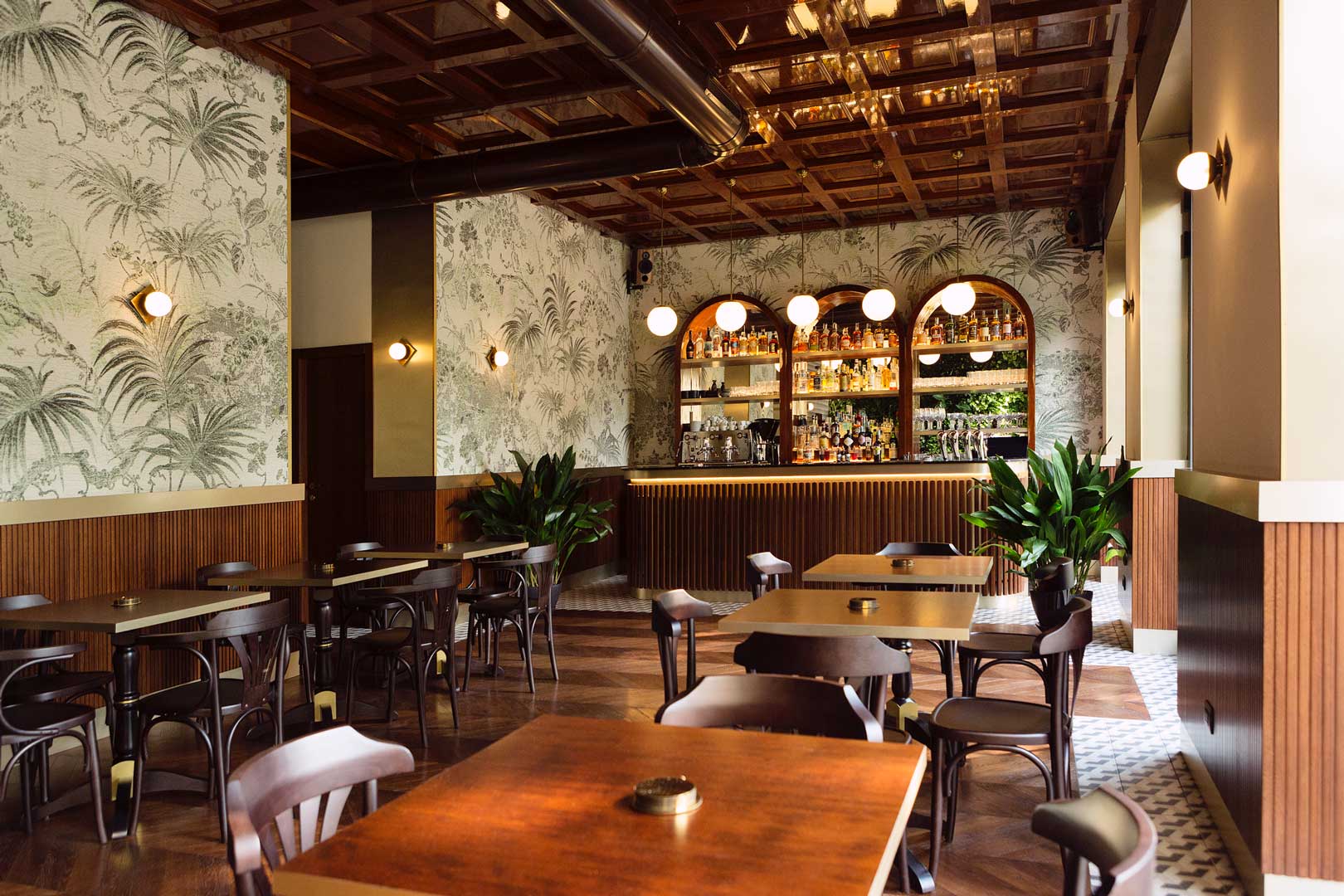 Via Gerolamo Tiraboschi, 2
+39 345 350 3133
Metro: Porta Romana
Once, the explorers of the Terre di Levante chose the Orient Express for their travels. Today, there is Dhole, a crossroads of mysterious aromas and a meeting place of unique spices and flavors. The resulting drink list is filled with Asian influence and accompanies guests on an ideal journey to discover Asia. If you want to travel to Japan, choose a Kojiki. Referencing ancient legends, dragons and emperors it is a cocktail filled with Japanese charm. Made with gin mixed with green shiso, yuzu sake, edamame, lemon and soda.
SEE
ATLAS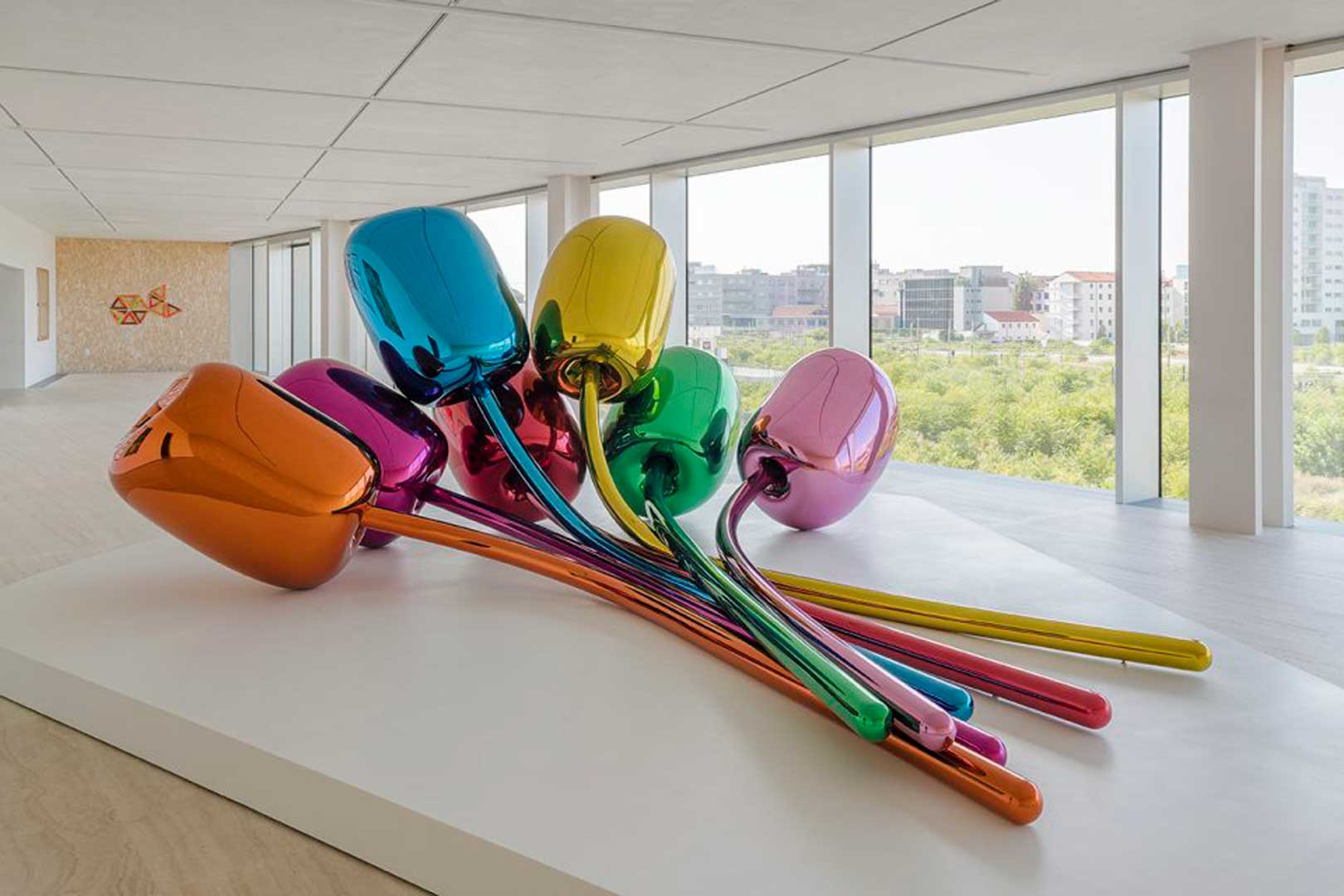 Largo Isarco, 2 – Fondazione Prada
+39 02 5666 2611
Metro: Lodi T.i.i.b
Have you ever wondered what direction contemporary art has taken in the last 50 years? Defining it with precision is perhaps impossible, but you can get an overview by visiting Atlas. This inspired dialogue takes place at the Fondazione Prada thanks to the works of Jeff Koons, Damien Hirst and Pino Pascali, just to name a few. Walking through the six planes of Atlas, it is possible to retrace the visions that contributed to the development of the Foundation, experiencing a total immersion in art.
EXPERIENCE
EATALY AL CINEMA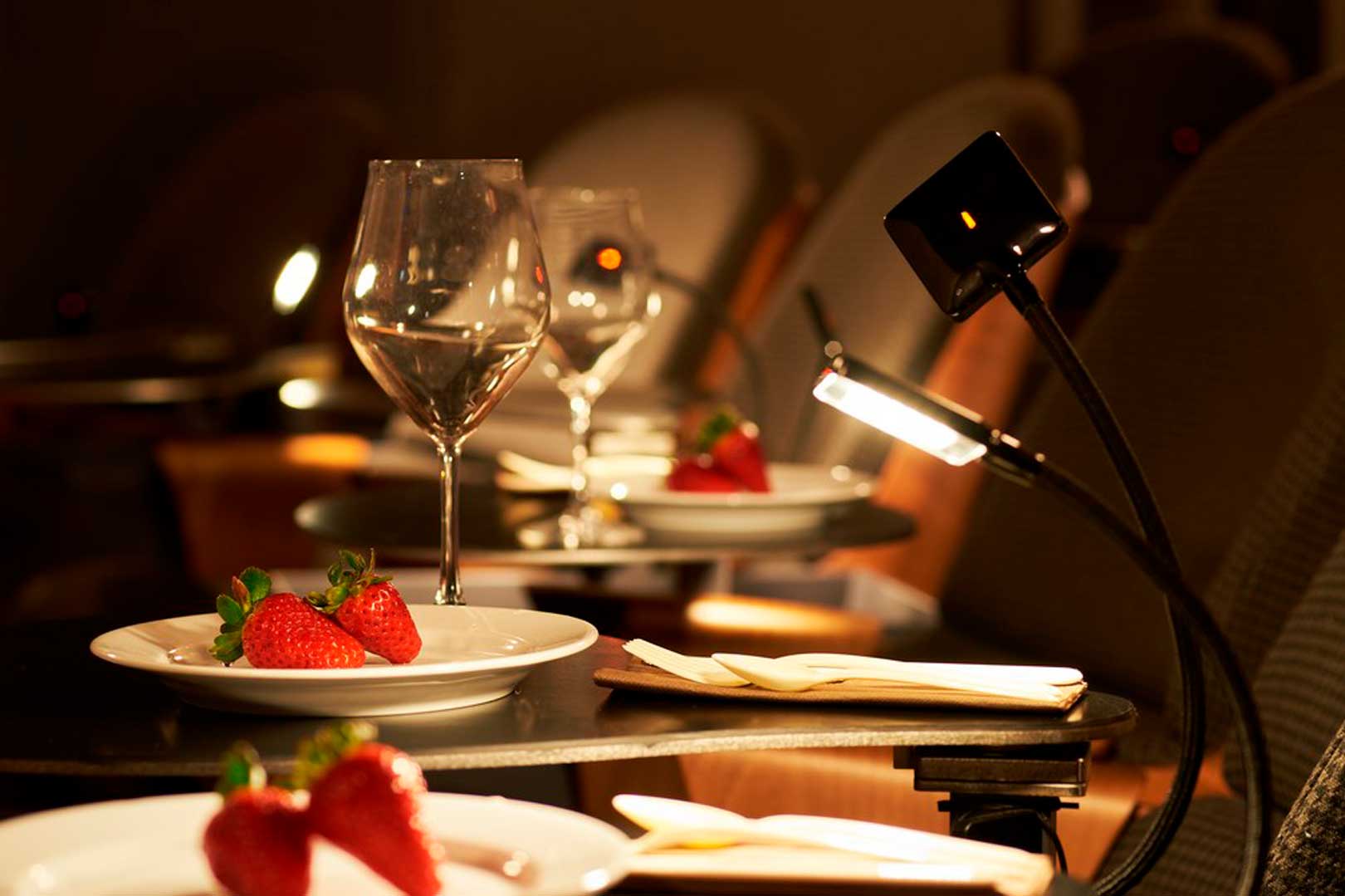 Piazza XXV Aprile, 8
+39 02 659 7732
Metro: Moscova
Cinema or restaurant? Why give one of the two up! If the "film and popcorn" duo peaked your interest, know that there is a more gourmet way to enjoy a show. Every day during the aperitif, dinner times and on weekends for lunch, spectators have the opportunity to experience the cinema-restaurant thanks to the synergy between Eataly and Palazzo dei Cinema Anteo. There are films that require a glass of champagne and after having tried Eataly at the Cinema you will no longer be able to live without it!