Buying perfume has never been so exciting as it is at Campomarzio70, a family-run Roman brand that has been in operation for four generations. A landmark in Via Brera, for some time, renames the Milan perfume route, where I recommend spending a few hours of your time discovering a world of essences, that very few know and appreciate to the end.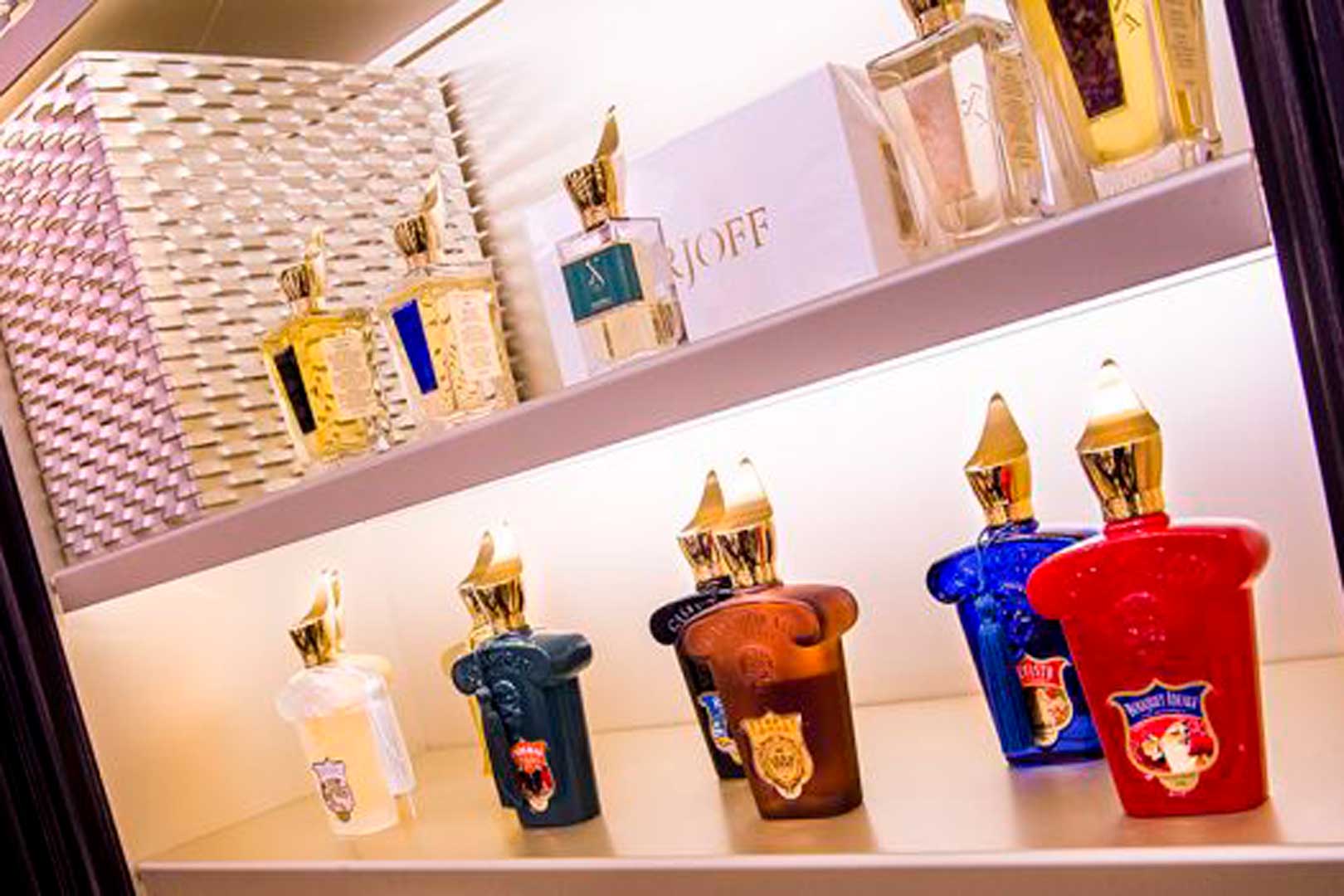 Campomarzio70 brings to Italy the most exclusive brands of essential art from all over the world, making it a real culture. Whether you have a good sense of smell or not, it will be impossible for you not to find the right mix of essences that satisfies you and represents you. But above all, you will have fun discovering a totally new world of aromatic combinations. Forget the most common brands (and their prices) here you will rediscover aromas, smells, and unusual combinations.  A joy for your nose.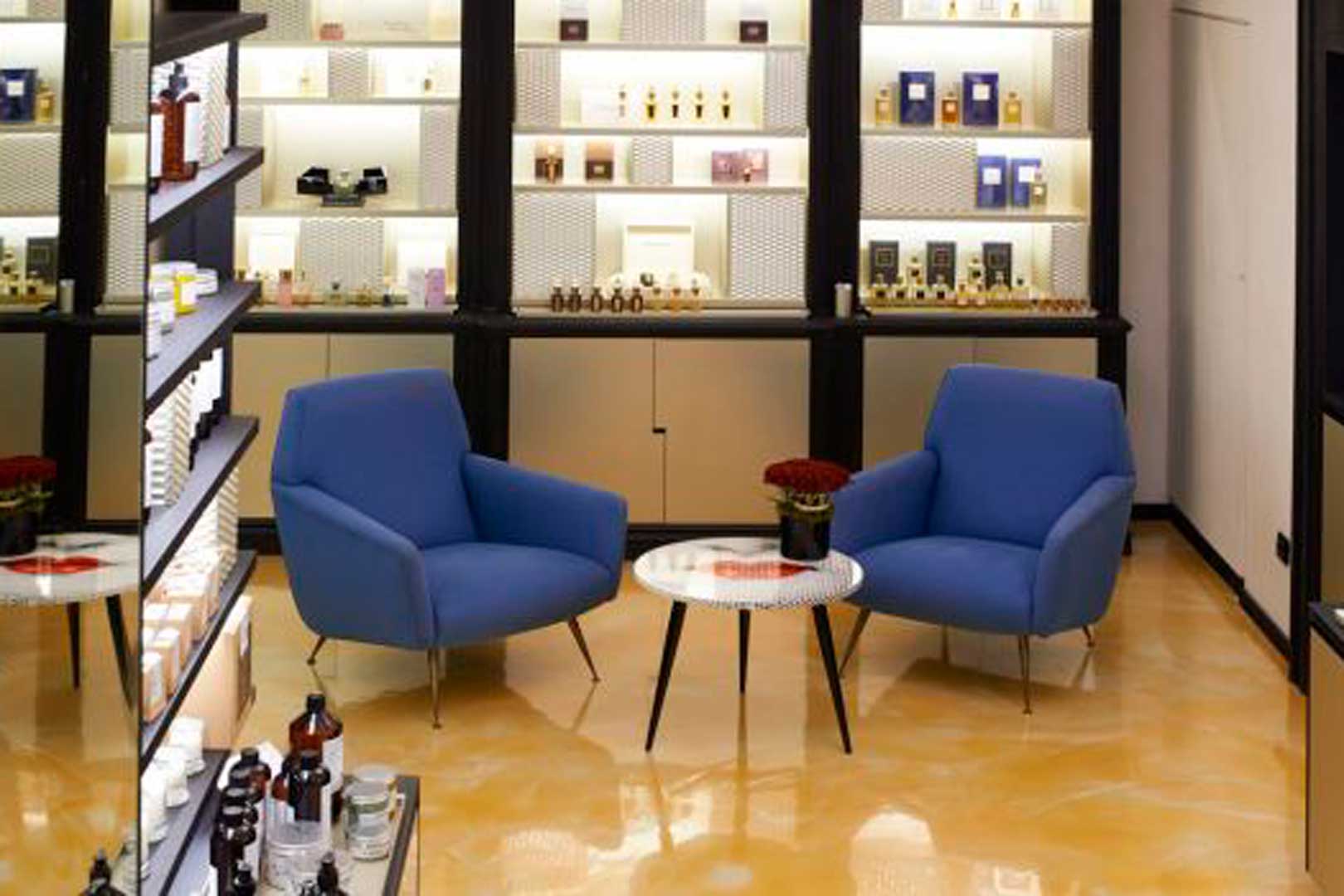 Campomarzio70 represents perfumer artists who make every essence an emotion, a meeting of experiences and sensibilities. You can stay on the safe side, relying on the femininity and elegance of brands like Alexandre J. or Isabey. If you want something more decisive and deeper, refer to brands such as Mona Di Orio – more appreciated by men- or Manifacture, Gallivant, and Grossman. All producers of extraordinary quality when it comes to perfumes. To those of you with the most demanding and precise personalities we suggest instead, relying on the undisputed class, continuous research and processing of raw materials of brands such as Roja, Cire Trudon or Ramon Monegal. An absolute genius of essential art.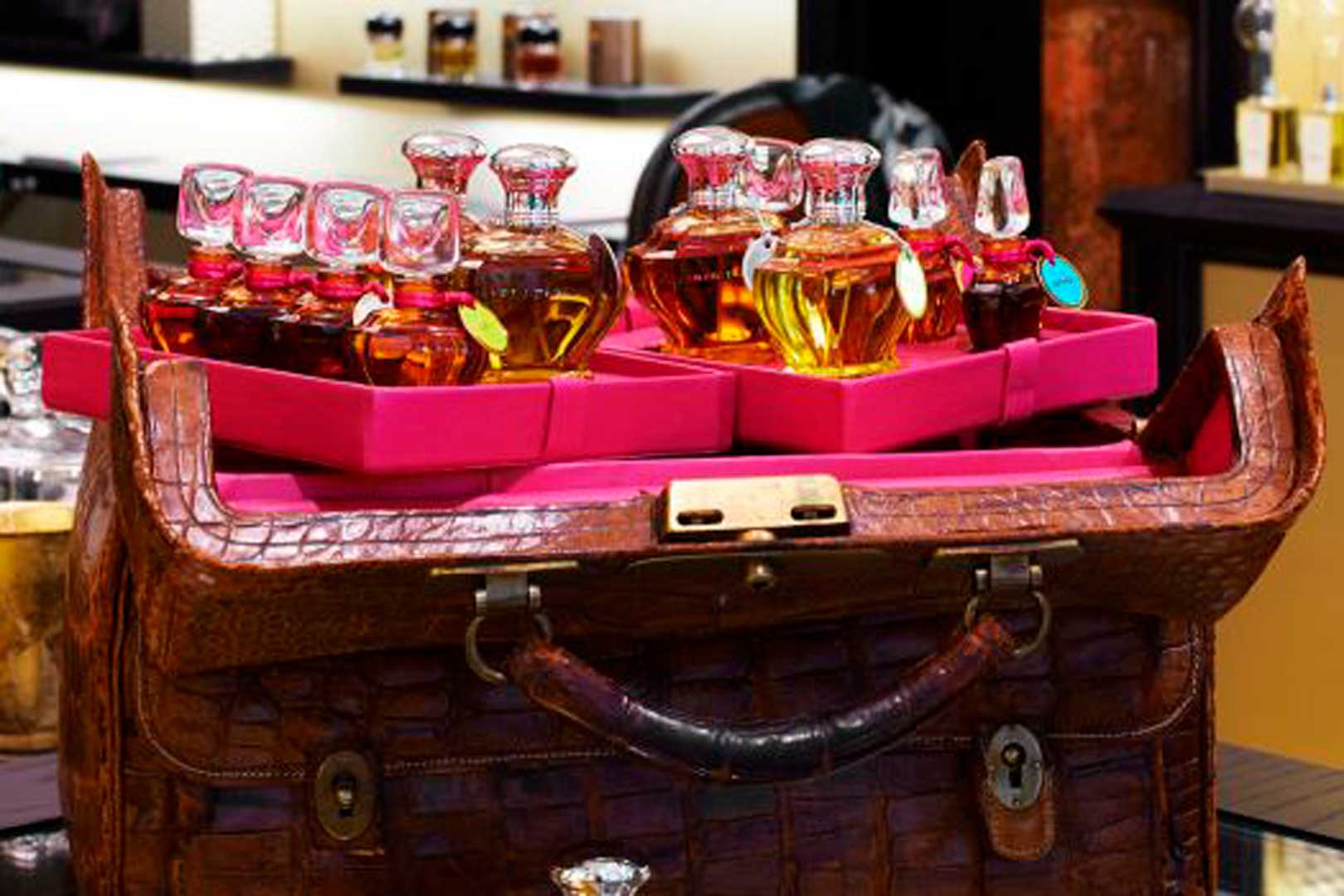 Vanilla, citrus, flowers, wood, tobacco, musk, leather, and spices. From Campomarzio70 you will find the most interesting and recent results of the combination of these elements. This will assist you in identifying the perfume best suited to your skin and your character. It doesn't end here, to make your shopping even more exclusive, the Milanese headquarters of Campomarzio70 also offers a personalized consultancy service, olfactory workshops for small groups and a small champagne corner for VIP clients. What a luxury! From now on the choice of perfume will be no less crucial than that of shoes and handbags. Be prepared to not be able to live without it.