Per leggere l'articolo in italiano, clicca qui.
 To download the Best of MI. – January Issue click here!
Best of Mi. is your curated guide to this electrifying city – a directory of only the best experiences Milan has to offer. Exhibitions, restaurants, shops, spas and the best cocktail bars to guarantee an authentic and out-of-the-box experience.
Best of Mi. is a lot more than a tourist guidebook. It is a convenient tool, functional and always updated, in two languages (Italian and English), written with careful attention to details to guide your everyday decisions and accompany you in your free time. Graphic design is realized by the prestigious Hangar Design Group. From today, you will not waste a moment on searching and selecting a place adapted to you: our pages will be enough to navigate the city and make it yours.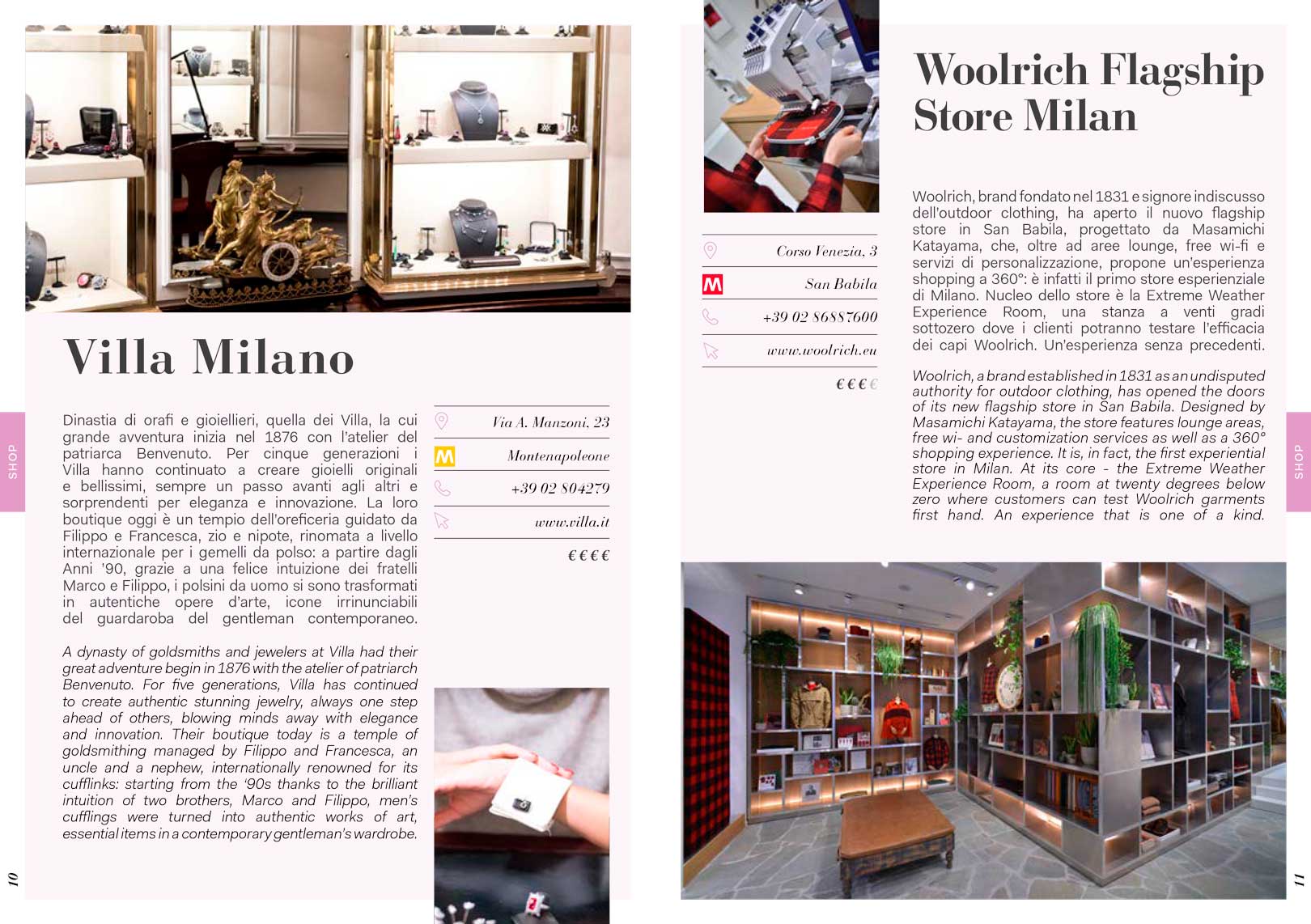 Opening hours, price ranges, numbers and useful references. Best of Mi. was created with you in mind, to satisfy all your requirements, respecting different needs. From the very beginning the scope of Flawless Milano is to research the best experiences to share them with you. And this is not all. For every request, curiosity or additional information our website is at a distance of a click. There you will find even more reviews, rankings, interviews and suggestions for a weekend in the city or around it, which you will be able to  share with your friends through social networks.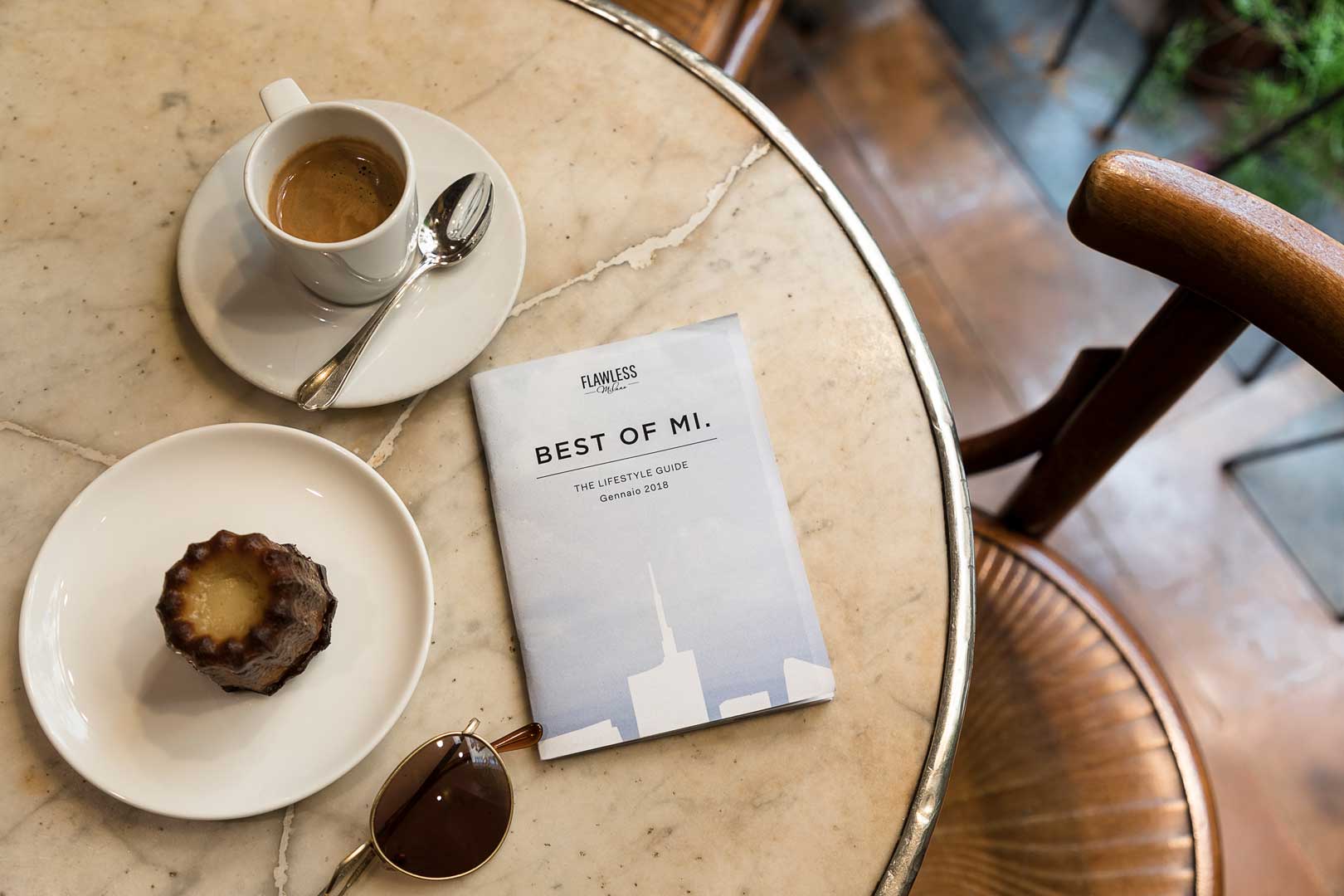 Because here at Flawless Milano we do not want just to give you the best, but give it to you in the best moment in time.
 To download the Best of MI. – January Issue click here!