Per leggere l'articolo in italiano, clicca qui.
The magnolias are now in bloom, and flashes of color peak out between the avenues and in the parks. The more audacious have permanently put away their winter clothes and the joggers are constantly increasing as summer approaches. Its difficult to explain to those who have never been to Milan the sight of a wisteria in bloom against the background of a historic building, or the contrasts that nature puts on the narrowest alleys. Spring has officially arrived, and it is in the air, in the colors and scents of our wonderful city. The Best of Mi. April 2019 is ready for you!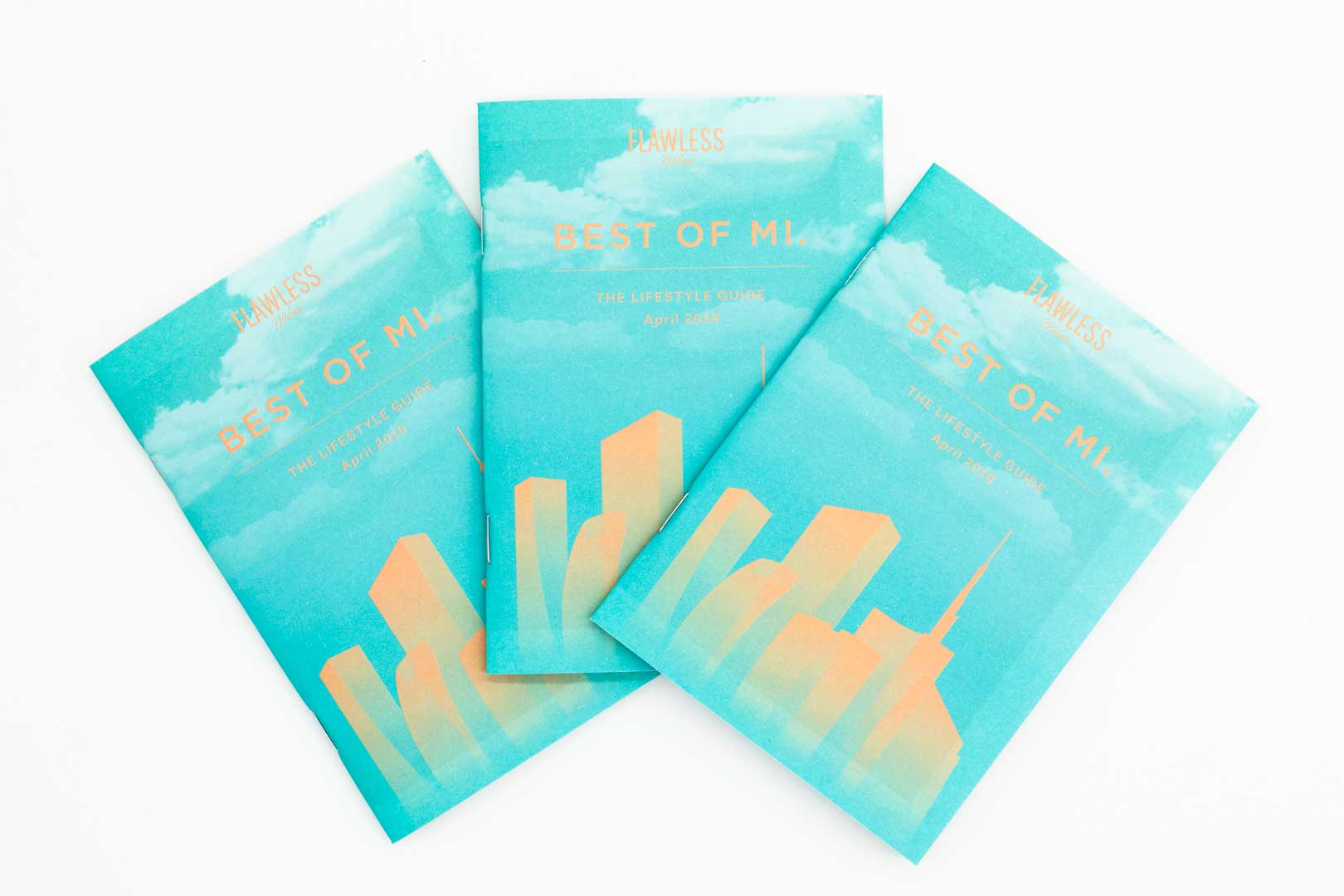 While nature awakens, Milan is already up and running, ready and responsive, absorbed by the great excitement that accompanies one of the most anticipated events of the year: the International Salone del Mobile! Now in its 58th edition, it brings a wave of innovation and creativity to the capital, reconfirming itself as a virtuous meeting for enthusiasts, collectors and employees. Exhibitors, products and presentations. Let's not forget what is happening around us, the Fuorisalone. There are events and installations all over Milan, which contribute to defining the identity of each neighborhood, making the city an open-air design exhibition.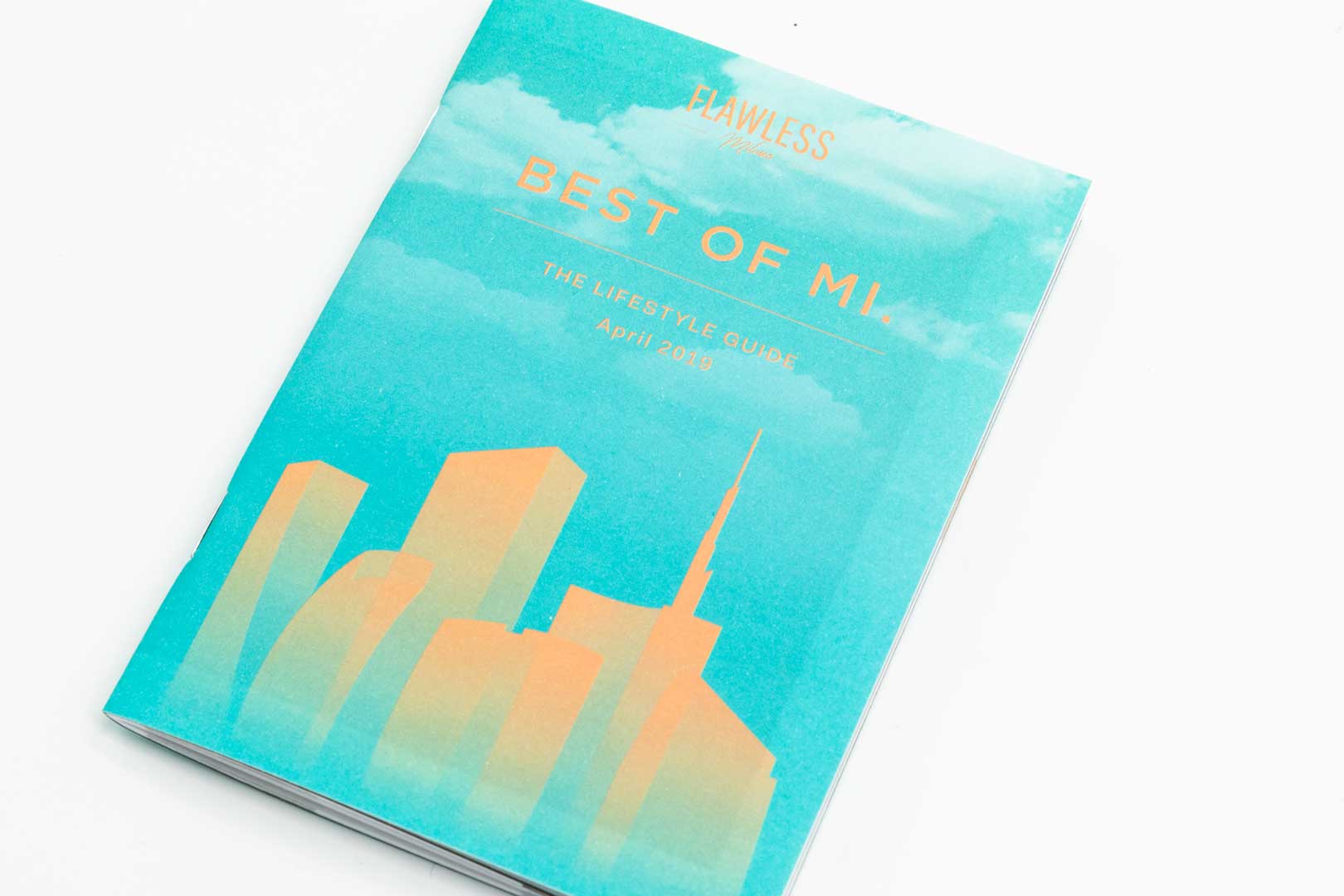 Best of Mi. April wants to be the guide for those who want to live a design oriented month starting with our selection of furniture stores, and ending with a Dinner on the 3rd floor of the Mudec, April is the perfect month to discover (or rediscover) Milan!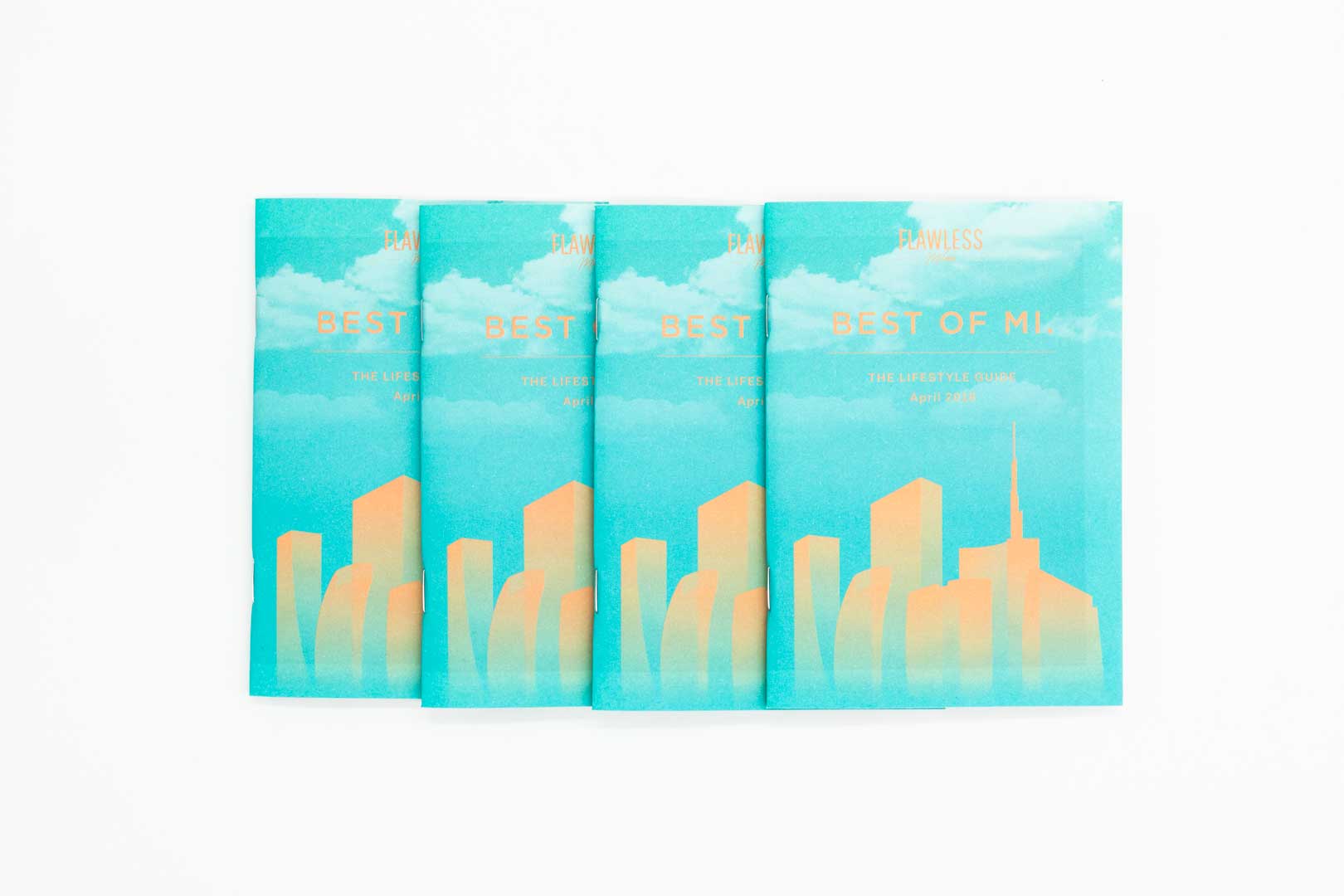 Best of Mi. is the pocket guide, practical and free, created monthly by our editorial staff in Italian and English, to make the best of the city known to those who are discovering it for first time or those who are rediscovering it daily. Best of Mi. it is the result of a careful selection of the experiences the city has to offer, which will help you choose the best addresses a midst thousands of options. In order to ensure that you do not miss any of the best of Milan, you can receive the print version, delivered comfortably to your home by subscribing to one of two possible seasonal offers.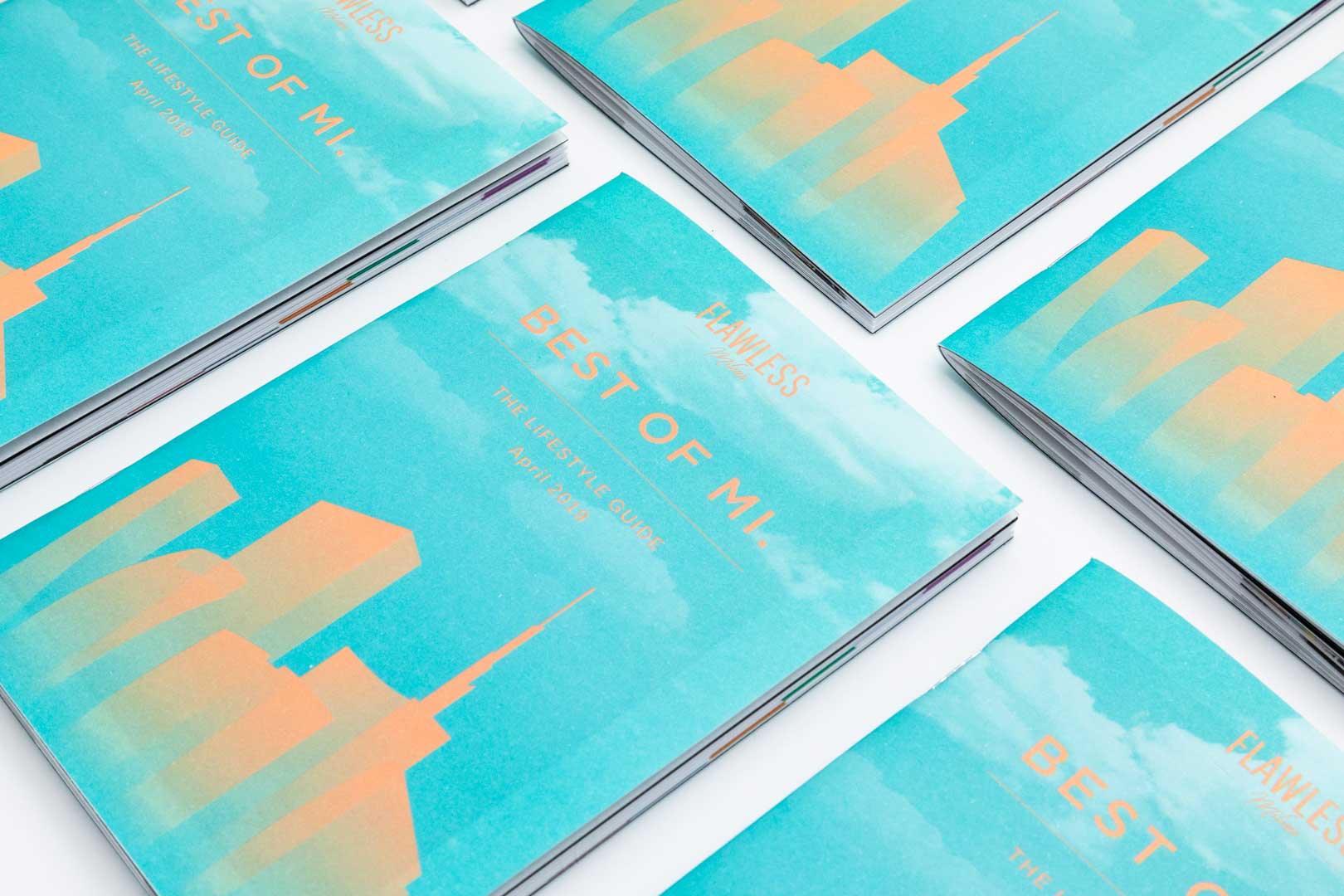 For every suggested experience you will find all the necessary information, such as opening hours, contacts or price ranges. If you are looking for further information, the Flawless Milano site is just a click away, ready to satisfy your curiosity and give you new ideas with reviews, rankings and suggestions updated daily, both in the city and out of town, to discover and share with your friends.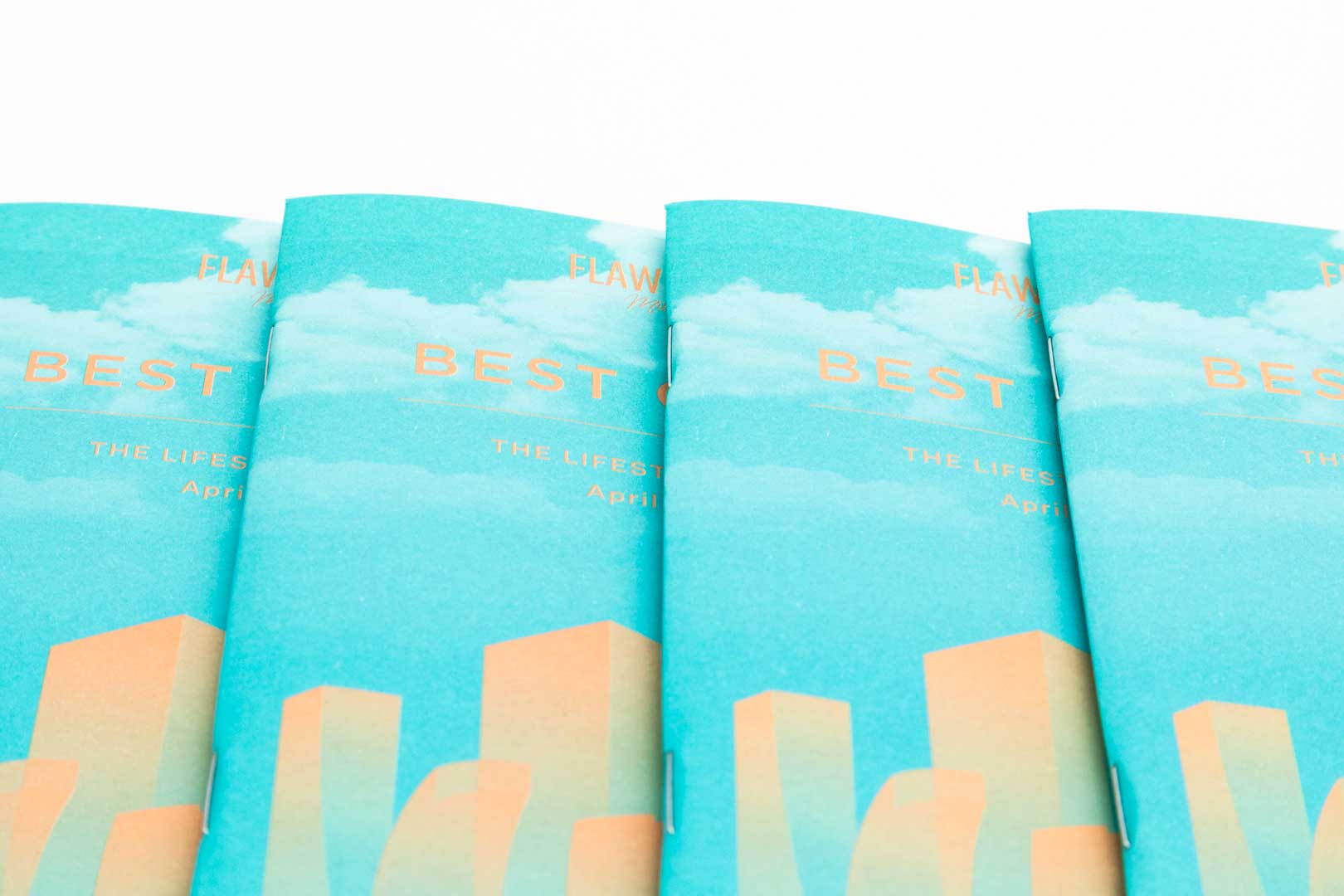 Ready to discover the most interesting addresses of the moment?