In Milan there is a place where daydreaming not only is allowed, but it's also inevitable, thanks to the beauties and exclusive products it offers: its name is Excelsior Milano, and it is located in Galleria del Corso 4. It is right here, in the heart of the city a few steps away from the Duomo and the Galleria Vittorio Emanuele II, that, on the ashes of the now ex cinema Excelsior, the architect Jean Nouvel has designed the spaces ready to welcome the most original novelties from all over the world in the fields of fashion, beauty, accessories, food and design.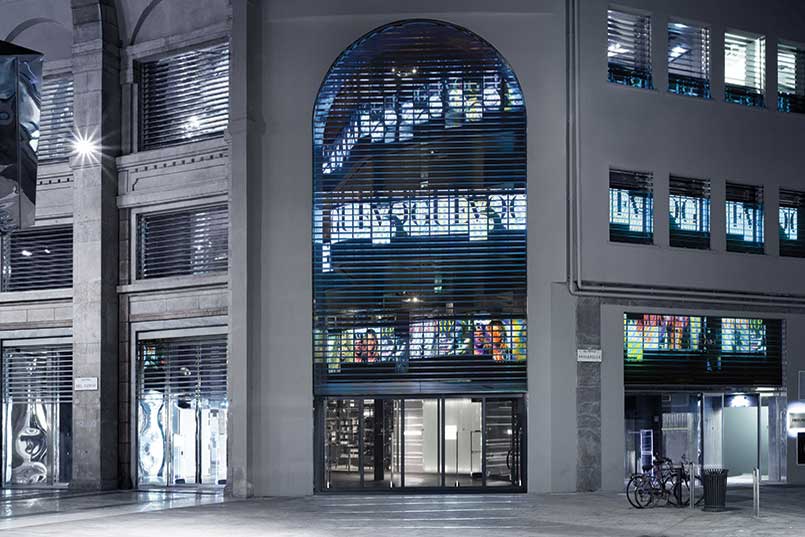 The mood that drives this project is that of the search for exclusivity and internationality, to guarantee the public an always renewed, avant-garde offer, always with an eye abroad, because if you have to dream, then it's better to do it big. Entering Excelsior is like being immersed in a stylish world, where everything is sparkling and attractive: it's hard to resist the appeal of novelties in the field of accessories and technology displayed in the windows at the entrance, or the magic of Tiffany & Co. jewels, with which all the girls can feel like Audrey Hepburn for a day and relive the emotions of the famous film that has impassioned entire generations.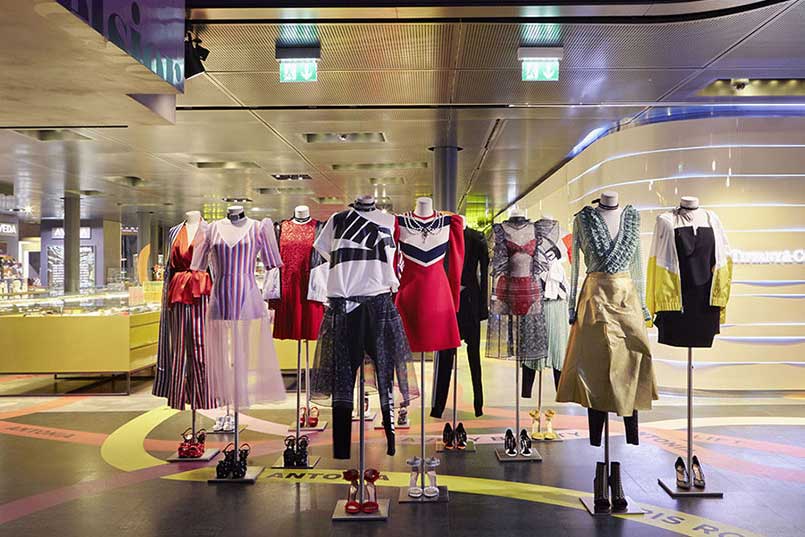 And if you can find original ideas for a special gift on the ground floor, you go upstairs to enter the Olympus of fashion: from 2011 the fashion guru Antonia leads with its namesake brand, a guarantee of quality and prestige. the purchases of the Men, Women and Accessories departments, offering a careful selection of perfect garments for those who want to leave their mark during an important occasion, or even just allow themselves to touch a pair of iconic shoes or a dress of precious fabric.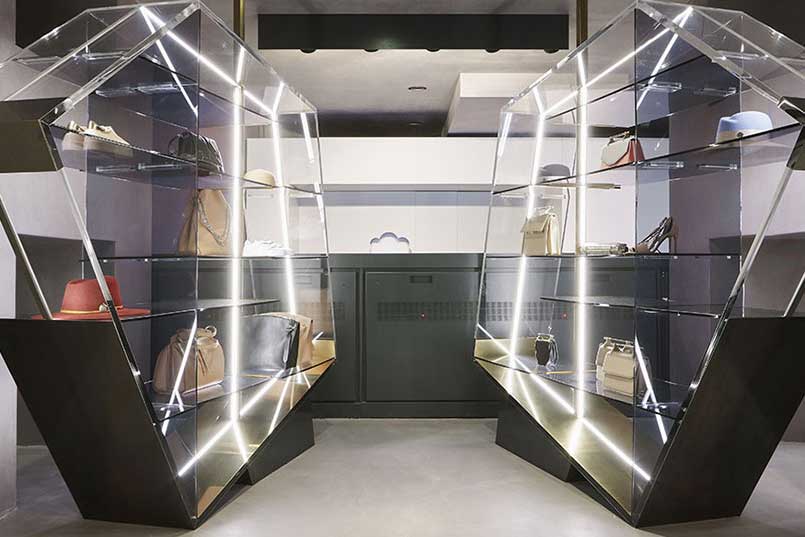 Enveloped by the beauty and atmosphere of this place that seems enchanted, what could be better than ending a busy day of shopping with a plate of delicacies prepared specifically for the occasion? That said, just go down to the basement with one of the elevators that connect the different levels of the building to find a bar, restaurant and bistrot ready to satisfy the palates of the most demanding customers. All with the possibility of buying fine raw materials and gastronomic specialties, whose quality is guaranteed by the Eats food market.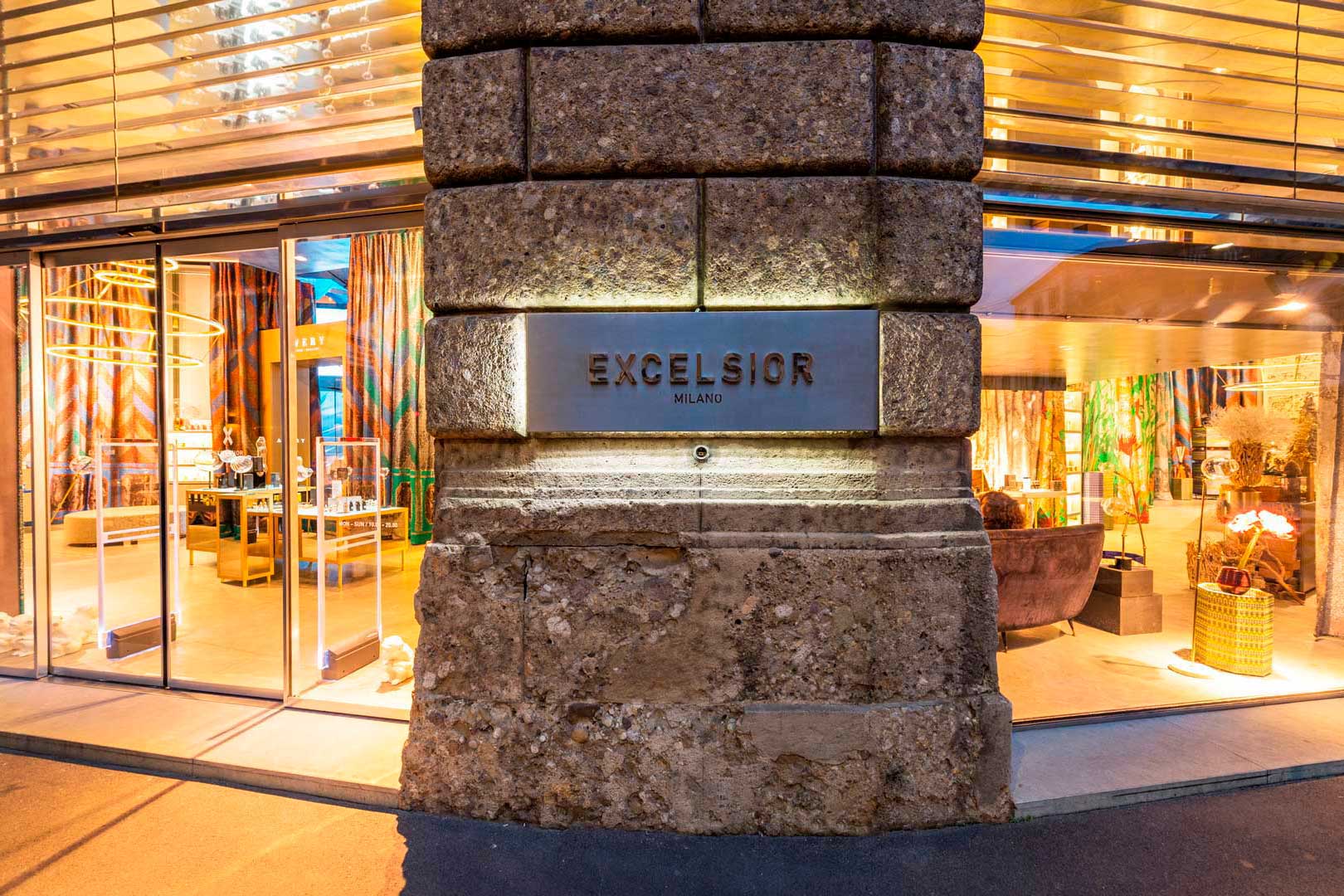 If you want to stay up to date on trends and surprise your loved ones with an unexpected and precious gift, all you have to do is enter Excelsior and let the magic happen!
Photo credit © Excelsior Milano