Il Capestrano is a place where culture and passion for cooking, enriched by the ancient Abruzzese tradition, are brought to the table from the first to the last course on the menu. A classic faimily-run restaurant, where the majority of ingredients are from Abruzzo and 100% organic and where dedication is the key.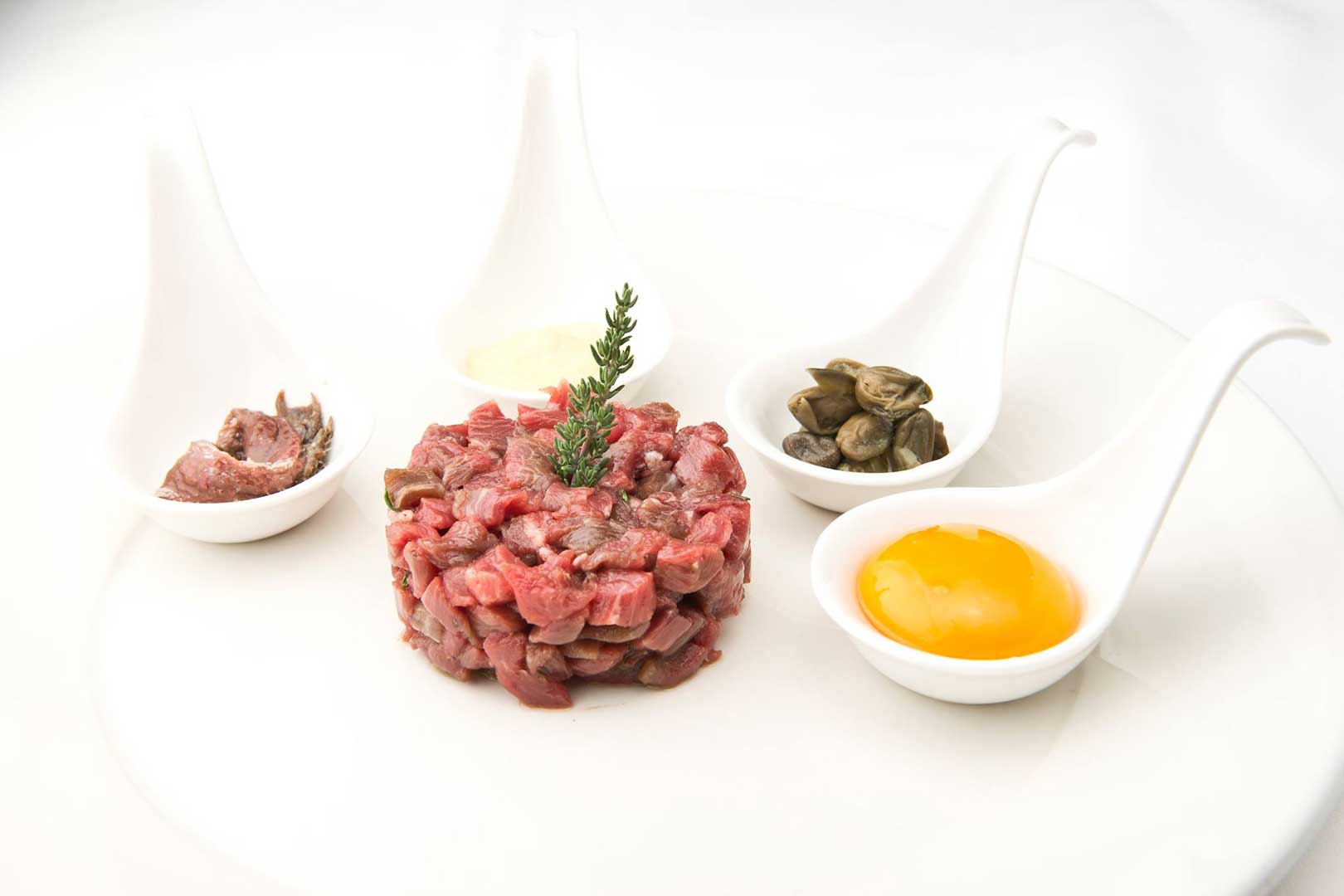 Roberto Babbo, the chef and owner, literally makes everything with his hands: from pasta to eggs, potato gnocchi, bread and desserts. But also mustards, arrosticini (which are skewered one by one) and the sauces for the meat. The region of Abruzzo is the principal player not only on a product level, but also in terms of recovery of some traditional dishes: pallotte cacio e ove, ventricina and bruschetta, pizz'e foje . The soups are amazing: with porcini mushrooms, lentils, chickpeas and, of course, the typical pasta with beans. The fish selection includes cod, offered with tagliatelle, but also stewed.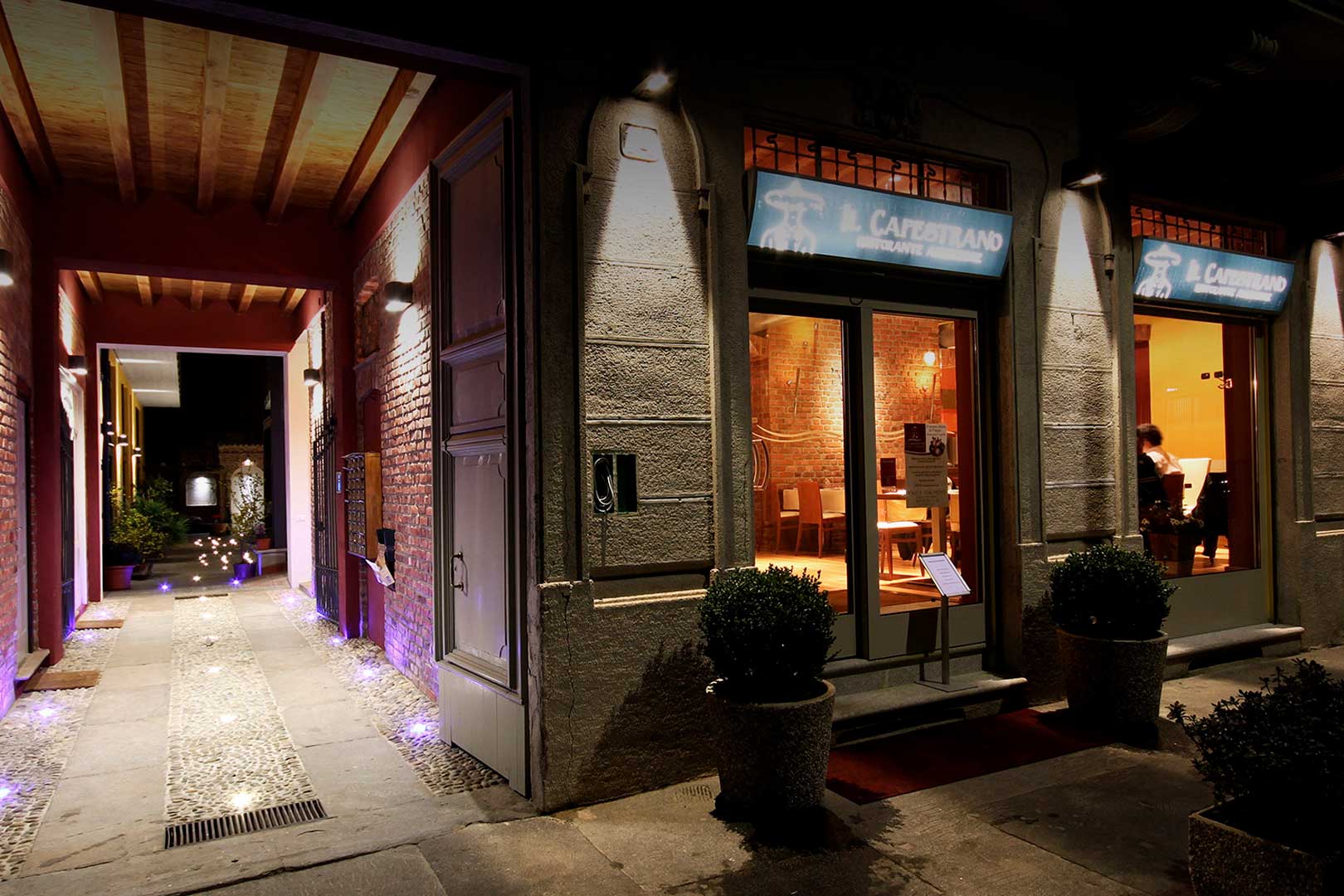 The indisputable protagonist is goat meat. For those who appreciate it, here you will find quality sometimes even higher than that of a lamb filet (and at a cheaper price). If you wish, you can start right from the appetizers, ordering a goat tartare, or opt for the typical arrosticini, the grilled ribs or the goat stew in white wine. Needless to say, if you wish to finish up with a dessert, there is nothing that isn't homemade and using strictly local ingredients. The restaurant is decorated in a classical style, with a traditional mise-en-place and the right space between the tables for good service and an intimate atmosphere.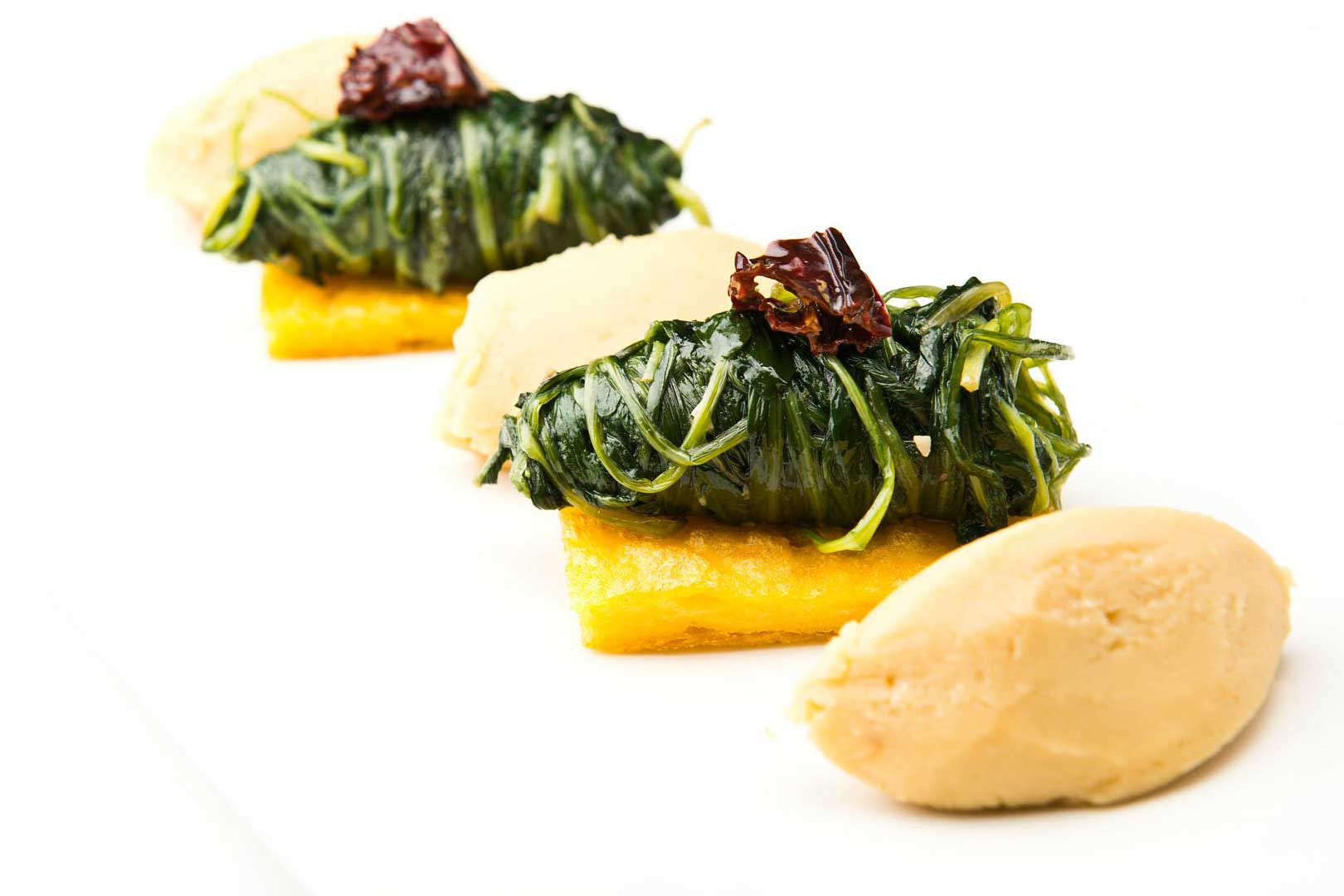 For those who are too in a hurry to get here, Bottega del Capestrano in Viale Sabotino offers a slightly narrower menu but the same quality and it's ideal for a lunch break in the area. Connected to the main restaurant, there is also a mansion with rooms for short stays: an Art Nouveau building completely restored and equipped with every commodity. Needless to say what is the closer restaurant!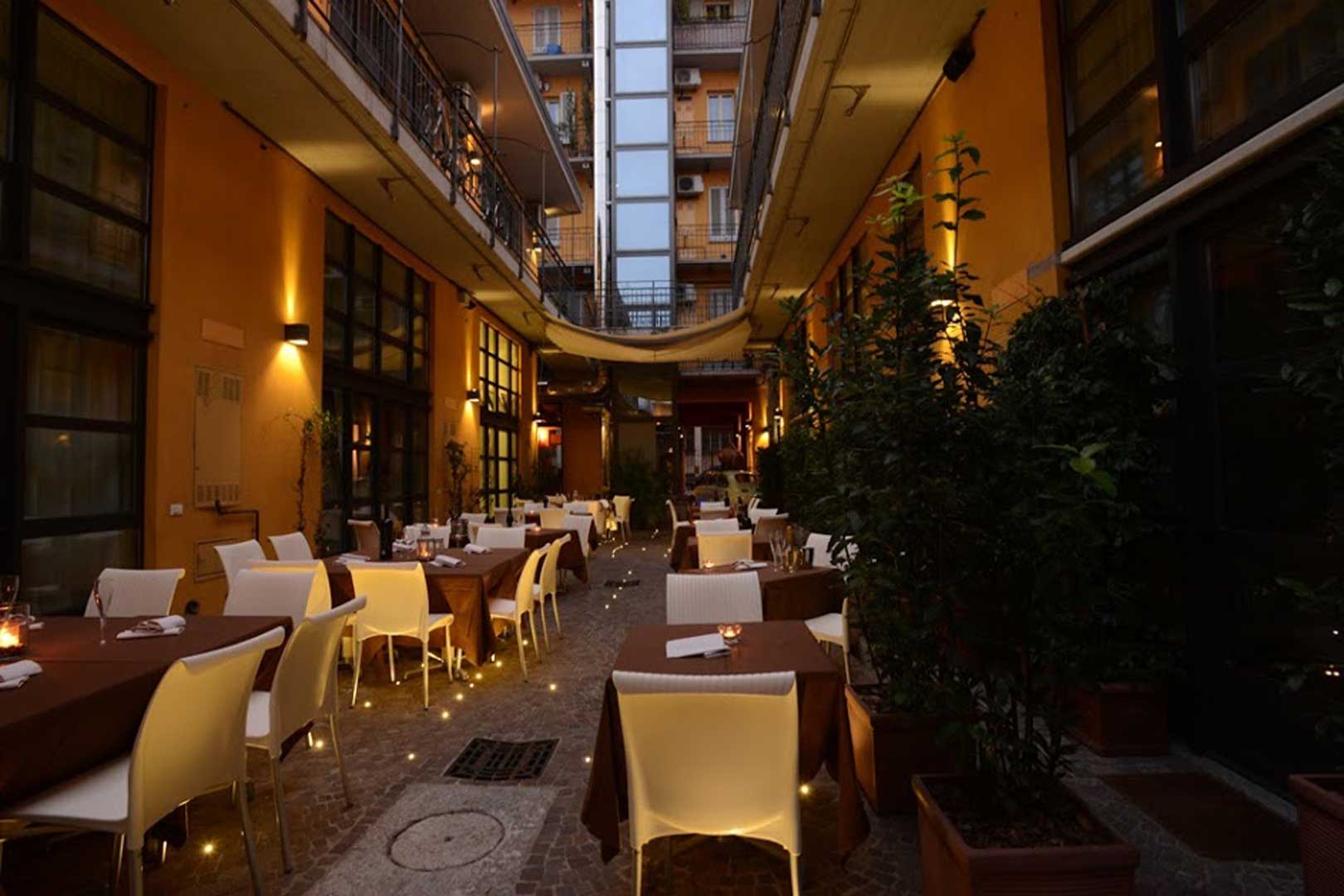 For those who haven't experienced enough of Abruzzese cuisine or those who feel nostalgic of this wonderful region, we suggest you to go to Capestrano and experience the triumph of artisanality, authentic flavors, land and quality.