Via Scaldasole starts from Corso di Porta Ticinese, runs towards Conca di Viarenna and then flows in Via Arena. It must be said that this street's fame, in the past, wasn't the best among the Milanese people. Since a couple of years, though, Via Scaldasole leads a new life. And now we have a very in motive to visit it: the Six Project.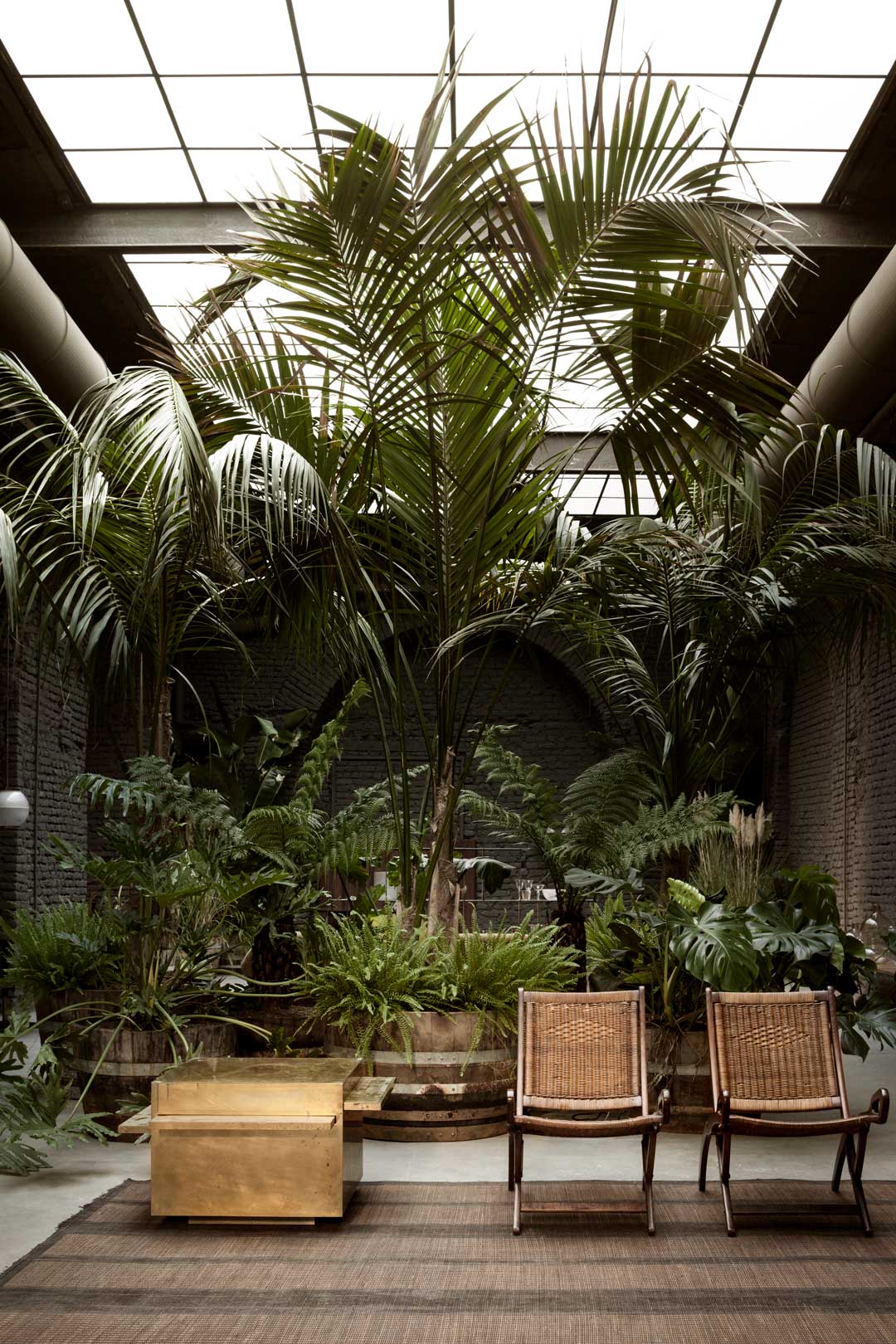 We are in an old Milanese building, a former monastery, at number 7. Hidden behind a large doorway there's a small and intimate yard, surrounded by walkways, covered in palms, banyans, ferns and majestic kentias. Here's the Six Project: charming, exotic and sensual. A place that is both polyhedric and unique for the richness of its contrasts. A place that has multiple places: a design gallery, the Six Gallery and the Sixème bistrò.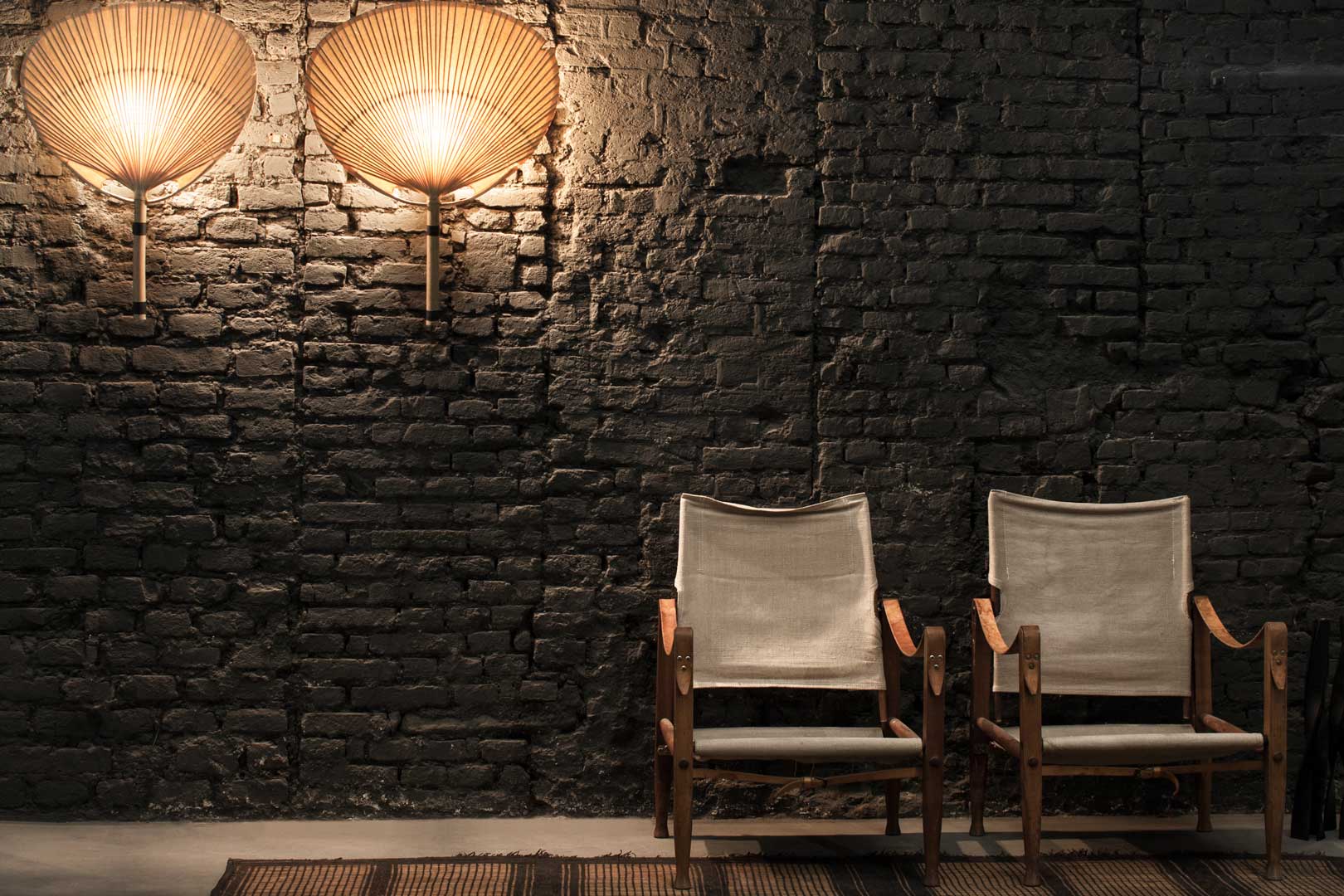 Entrepreneur Mauro Orlandelli, creator of the project, wanted to unite many different professionalism and passions in one single space with one thing in common: the research for excellence. He involved Samuele Savio in it, as art director to cure the concept and the image of the project, while the Spanish architect duo David Lopez Quincoces and Fanny Bauer Grung from the Quincoces-Dragò & Partner studio.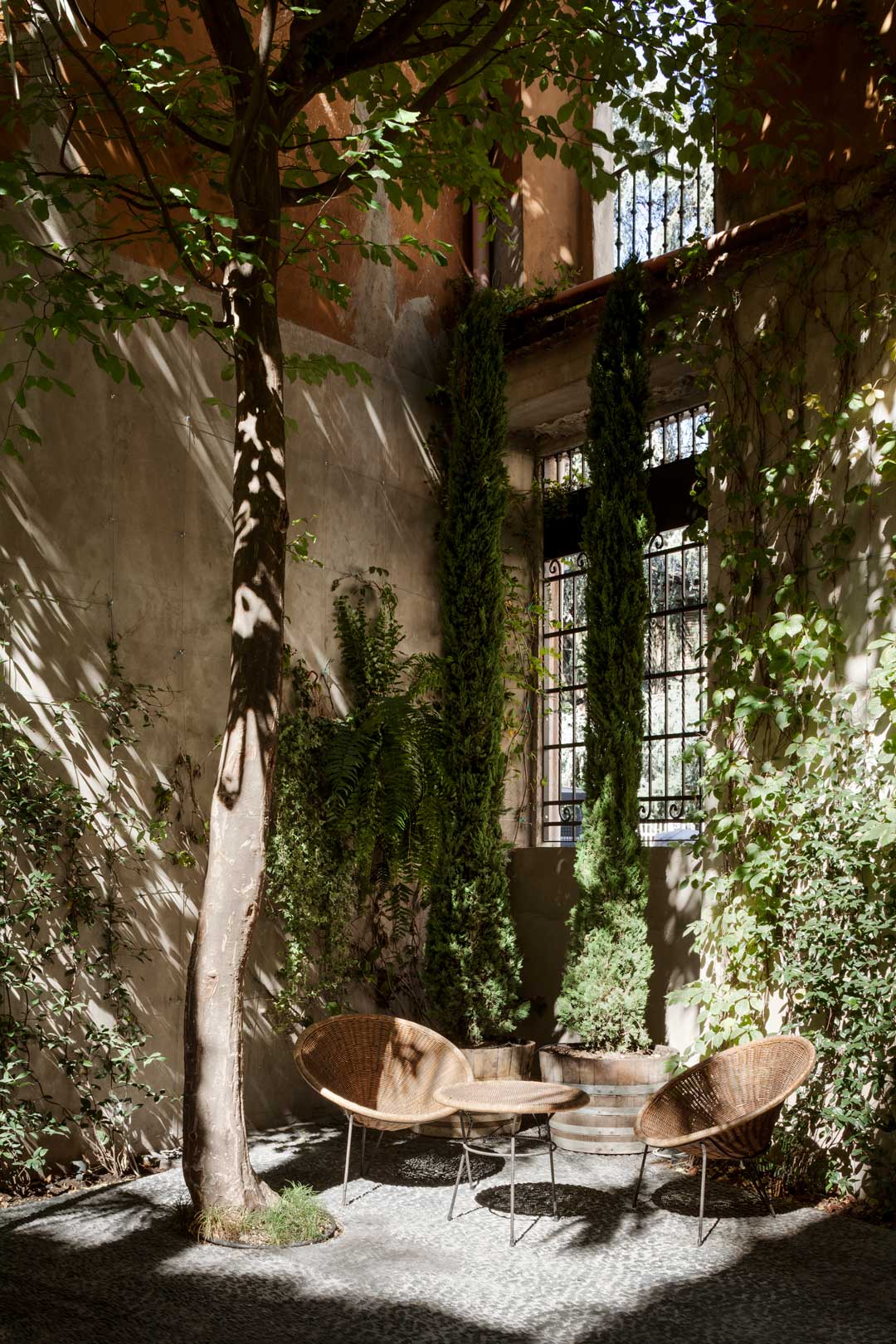 The Six Gallery was made out of the central part of the building, its large skylight fills the room with light. In here you can find famous designers' pieces, like the unmistakable chairs "Leggere" by Gio Ponti, the statuesque tables by Gabriella Crespi, Aalto lamps and many other precious items, some even of their own production.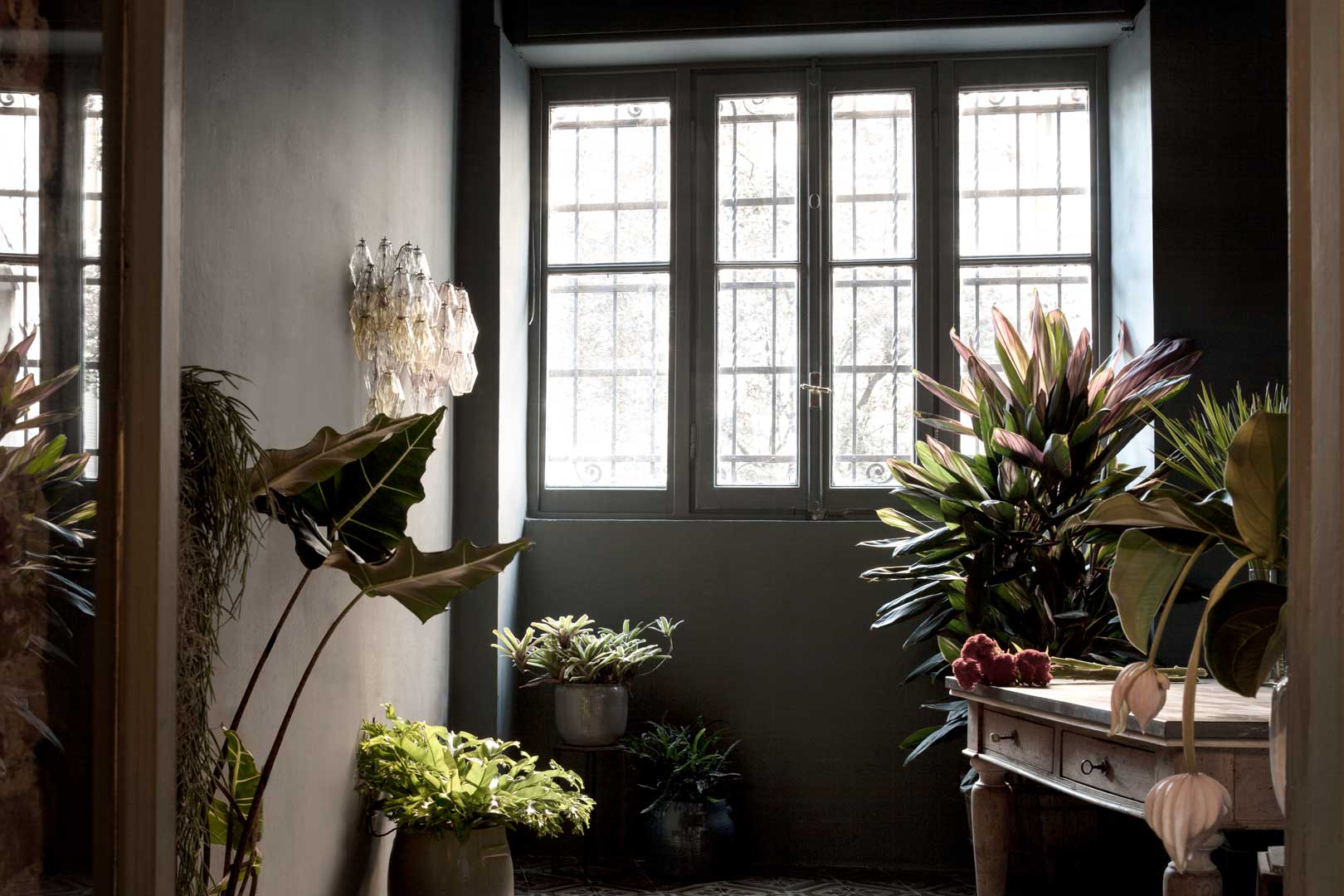 Open only at night, for dinner, Sixième Bistrò offers a traditional Italian menu to be savored surrounded by an intimate atmosphere, for a truly unique culinary experience: excellent raw materials are in fact the basis for simple, seasonal and genuine dishes. A private and romantic room for special dinners or corporate events is at your disposal.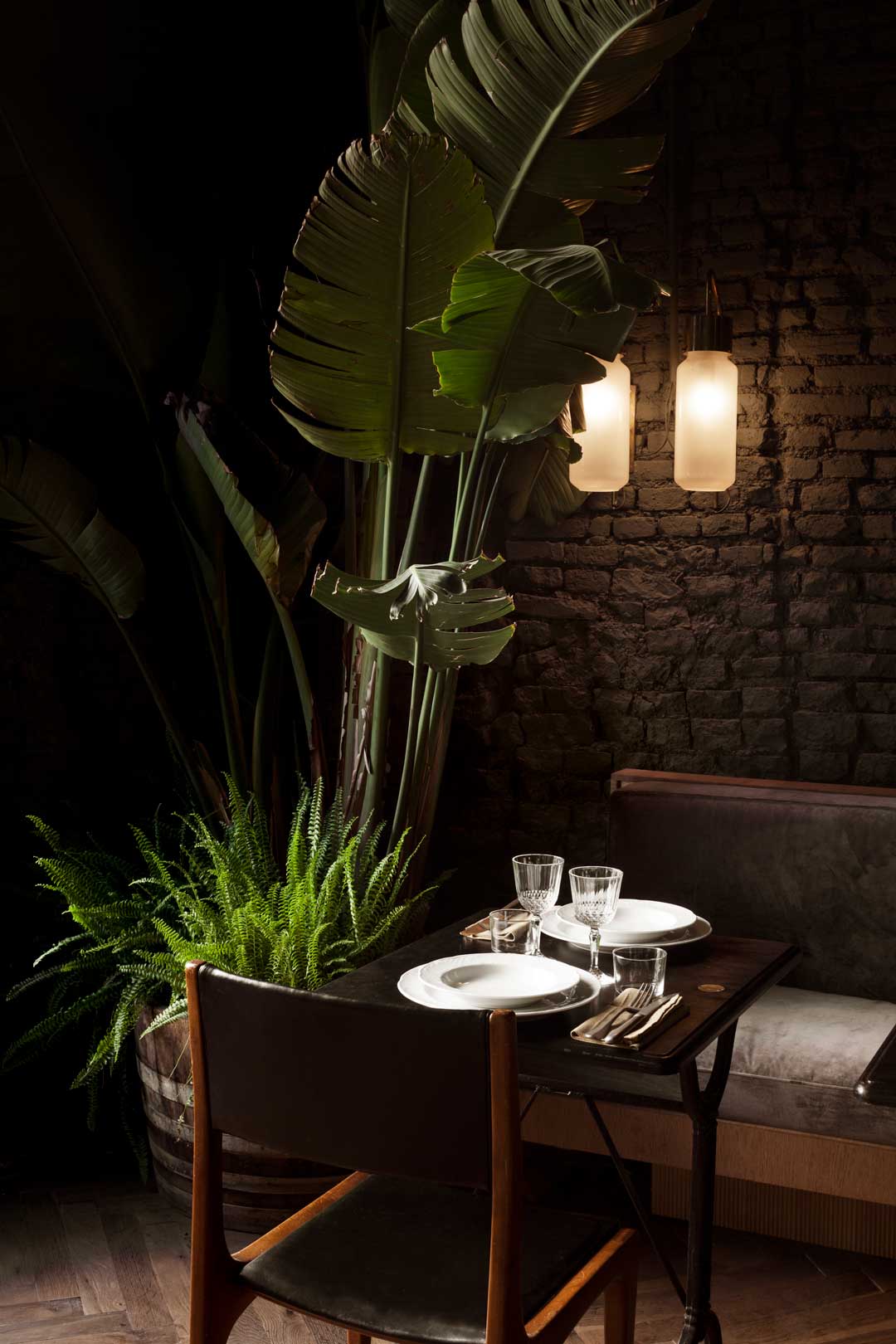 Not only that, the biggest news concerns The SIster Hotel: a 9-room boutique hotel that will open its doors right above the Six gallery. The interior design project was followed by the studio's partner of the Gallery, Quincocesdrago, created by Mauro Orlandelli. The hotel reception will be on the ground floor of the courtyard in the place that used to be Irene Cuzzaniti's Florist's space.
At Six Project the air you breathe is international and vaguely exotic. It's a complex place that deserves more than one visit to be fully appreciated. Coming back is a pleasure anyway, beautiful as it is.