Per leggere l'articolo in italiano, clicca qui.
To open the rank on Google Maps, click here.
It is the romantic gesture par excellence, and she, the rose, is the queen of flowers. She speaks a language that requires interpreters, because every color has its meaning: red chooses those who want to communicate love and passion, white refers to purity, yellow to jealousy. Everything changes when roses of different colors are combined, which is why contacting the right florist and rose shop is essential.
Giving flowers is a habit that says a lot about you, an attention always appreciated: the moment of choosing the flower, secluding yourself in a private corner to write the note, and placing them on the passenger seat before opening the door, taking them out from behind your back, or having them delivered to the office are gestures that will never go out of style.
Like everything else, Milan in particular, fashion changes. Roses are no longer, or not only, simply wrapped in a bouquet. Whether you are faithful to tradition or look for roses contained in romantic yet sophisticated boxes, we have selected five places where you can find the best floral varieties, relying on experience, passion, and expert florists able to satisfy every request.
One Million Roses
Via Plinio, 22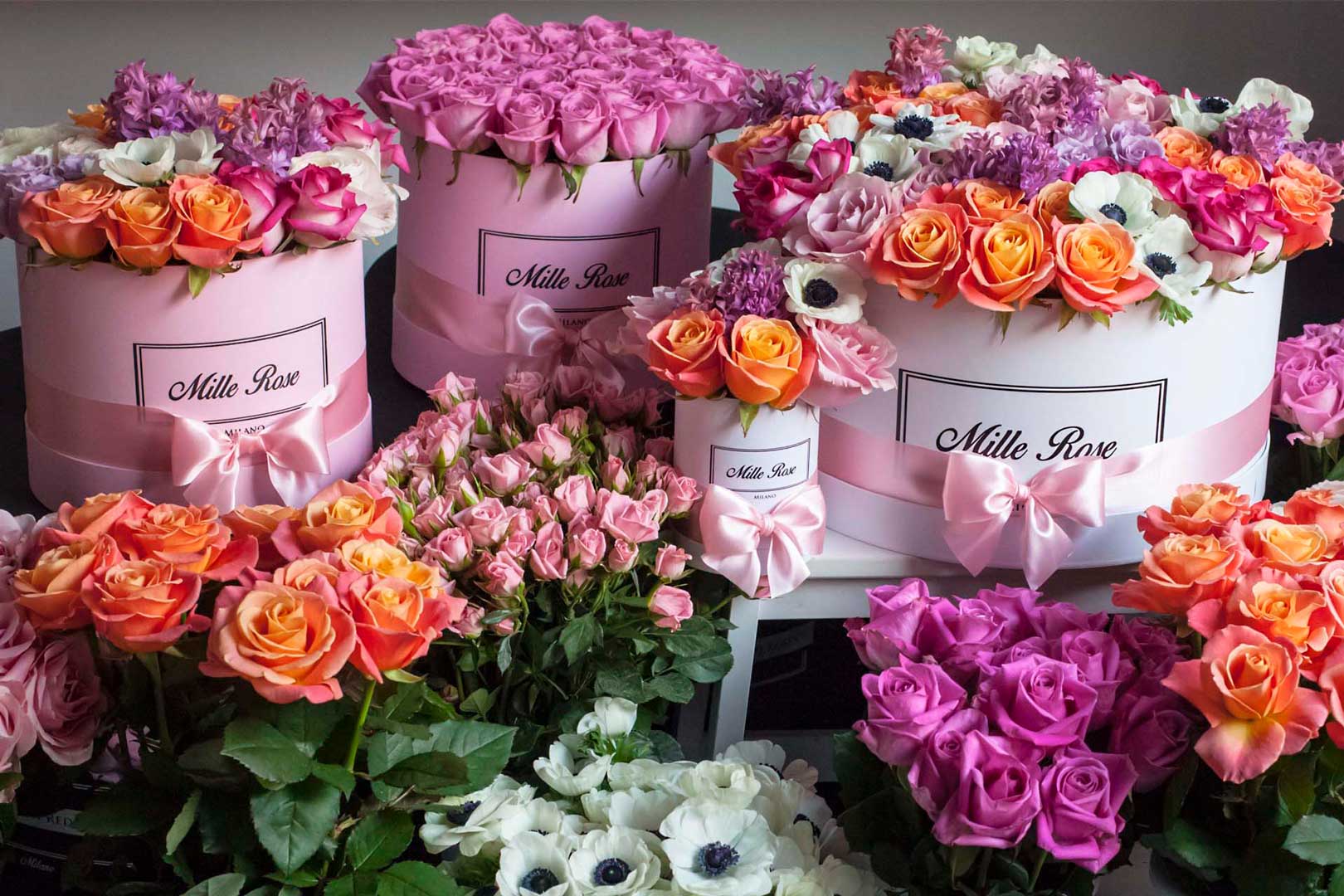 One Million Roses is a level up from the bouquet of roses. They arrive in a box, and the very fresh roses that you will find inside are soaked in a substance that keeps them hydrated, so they can be stored for 3-4 days. The box resembles a hat box and its round shape is now iconic; if you take a tour of social media, you will see that these are among the most photographed flowers of all time. And the reason is simple: they have revolutionized the classic bouquet of roses, bringing a vintage allure of incredible romance.
I Fiori di Riccardo Tasselli
Via Giovanni Pacini, 15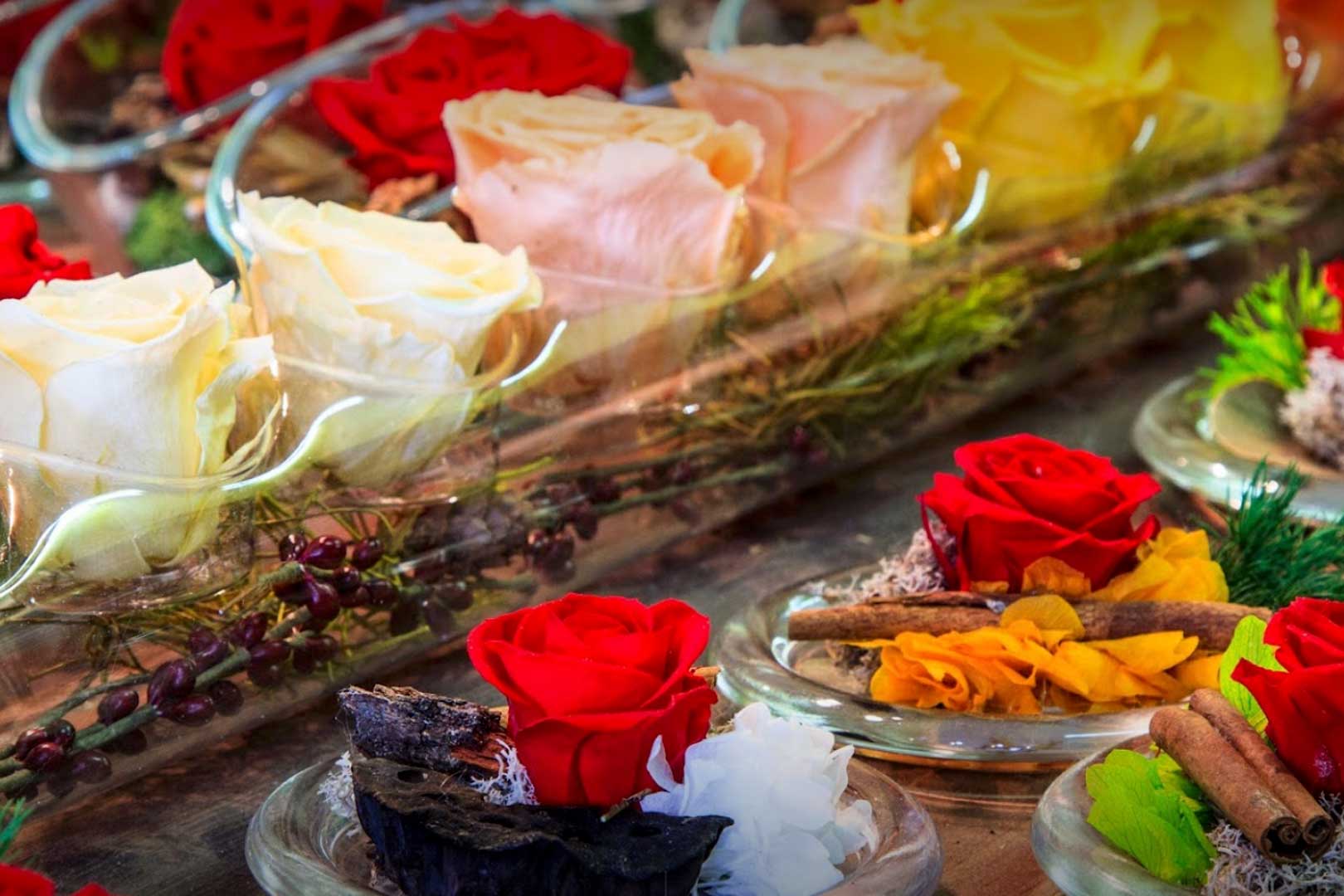 Passion and creativity shine from the windows of this flower shop, now in its third generation of florists and located just outside the city center. Open the door to be greeted by a symphony of colors and scents. But the "stabilized" roses are what attract attention, since part of the (well-deserved) fame of this floral boutique is due to them. The roses are created to last for a long time, thanks to a special patented process, which makes the floral gift unique, long-lasting, and even more precious.
Au Nom de La rose
Corso Buenos Aires, 2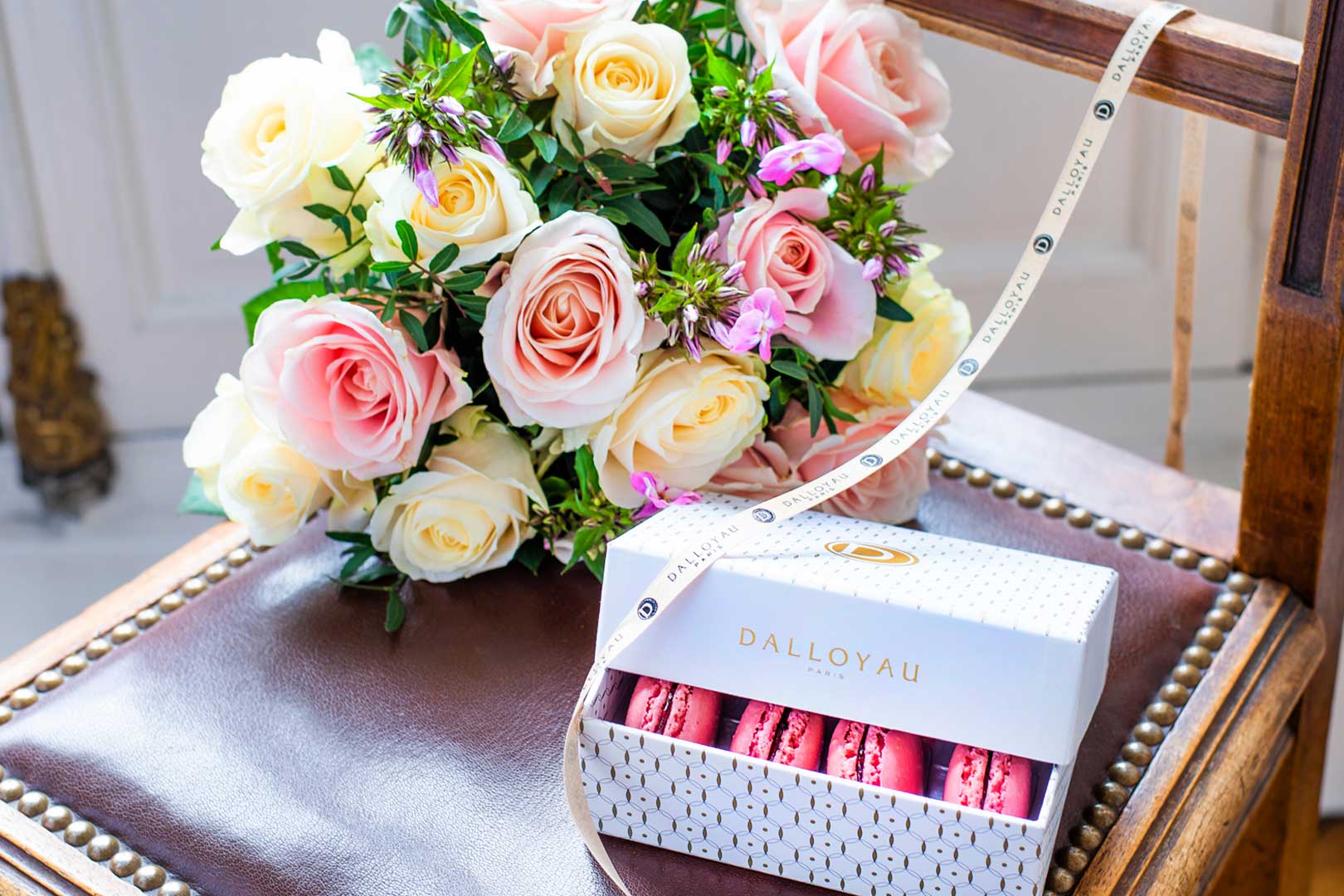 For rose lovers only: the windows are a hymn to romance, and the petals scattered near the door seem to invite you to follow them. Upon crossing the threshold, a universe full of irresistible poetry opens itself up to you. Roses of infinite varieties and different origins give life to dreamy compositions, presented in the form of bouquets or simply cut. As a Parisian-inspired boutique with French origin working as rose specialists since 1991, the shelves also house candles, perfumes, beauty products, herbal teas, and jams, all of course with a rose scent.
Lami Fiori
Piazza S. Marco, 8
A flowery treasure chest in the heart of Brera, an undisputed point of reference for rose lovers. An elegant shop, where you can translate your emotions into the language of flowers. The love of nature that you can breathe within these colorful walls is interpreted in a floral design key, to tell a story about you to the gift recipient. Every one of your choices will be followed through with care and passion. Nicola Lami, owner of Lami Fiori, wants those who cross the threshold of his shop to experience an immersion comparable to a wild rose garden, a total symbiosis with nature.
Via Croce Rossa, 2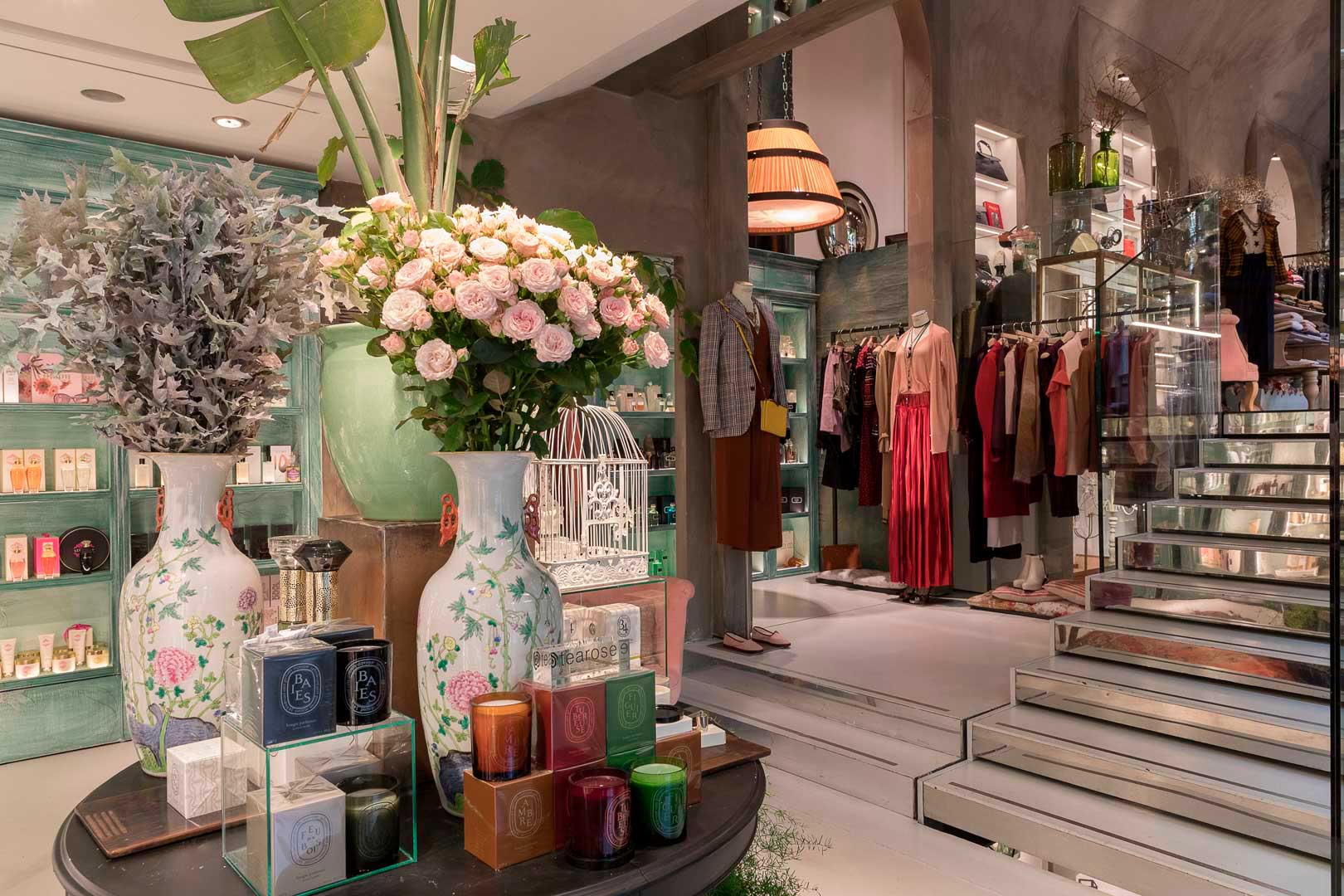 Tearose Boutique is an experimental, multisensory experience with both Italian and international flavor, where refined clothing, flowers, lights, and colors meet. The shop bears the signature of Alessandra Rivati Vitali, who has a flower workshop where artists create compositions and arrangements, accompanying the client on a colorful and evocative journey. Lauded by wedding planners, Tearose flower designers create compositions by choosing fresh flowers of the best varieties, resulting in a strong visual impact.